Eagles edge Hornets for fifth win
Uncategorized | Published on November 11, 2020 at 9:40pm GMT+0000 | Author: Chad Koenen
0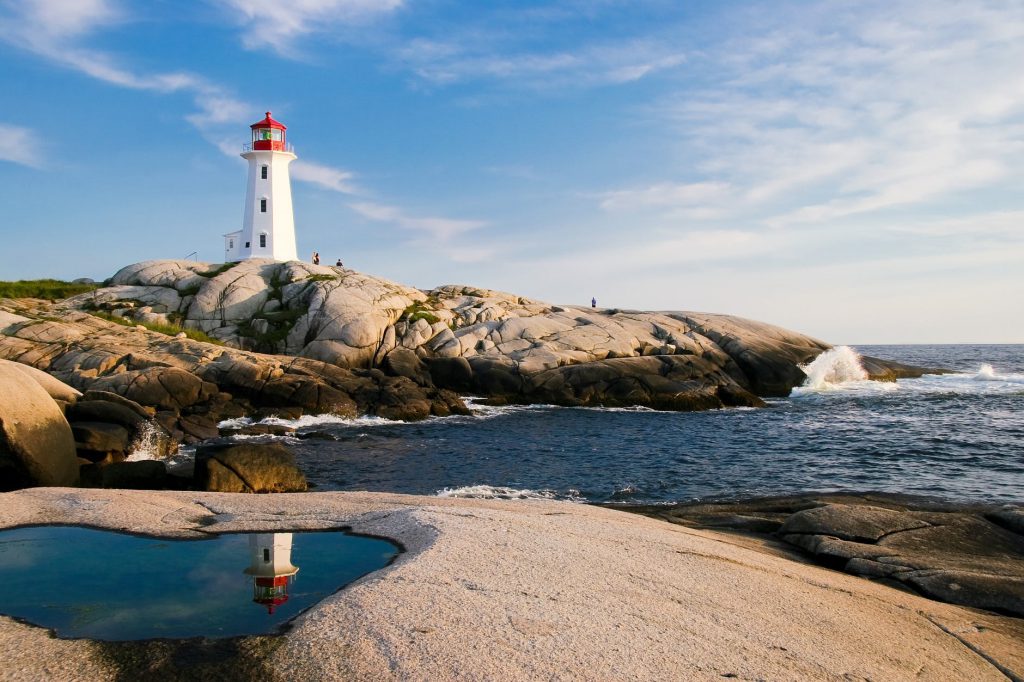 The Otter Tail Central Bulldogs traveled to Staples-Motley and defeated the Cardinals 57-14 on Thursday. 
OTC started quickly as Tanner Arndt scored just 4 minutes into the game. After the Bulldogs recovered a fumble, Arndt scored for the second time this time on a 1-yard quarterback sneak. 
On the Bulldogs next possession Arndt again scored his third touchdown of the night and Drew Durbin scored the two-point conversion. At the end of the first quarter Owen Buehler scored on a 69-yard touchdown pass to make the score 26-0.
In the second quarter Bricker Bladow scored on a 7 yard run, and Kayne Cameron caught a pass for the two-point conversion. The Cardinals also scored on a long touchdown run just before half to make the score 34-6 in favor of the Bulldogs.
The third quarter was highlighted by long touchdown runs by Arndt and Bladow. Then in the fourth quarter Calvin Stueve found the end zone and Cian Buehler added an extra point kick. OTC finished of the game winning 57-14. 
OTC's offensive line (Wyatt Severson, Will Ehlert, Cian Buehler, Ethan Houselog, Joe Turchin, Kayne Cameron and Andrew Fronning) were the key to OTC's offensive output. OTC rushed for 325 yards and threw for 136.
The Bulldogs defense was led by their defensive line and linebackers (Joe Turchin, Ethan Houselog, Cian Buehler, Kayne Cameron, Drew Durbin, Mason Hammer, and Calvin Stueve).
OTC will host Hawley in Henning on Wednesday at 3 p.m. to finish the regular season.