Kaleva Apartments gets a big makeover
News | Published on March 17, 2021 at 5:26am GMT+0000 | Author: Chad Koenen
0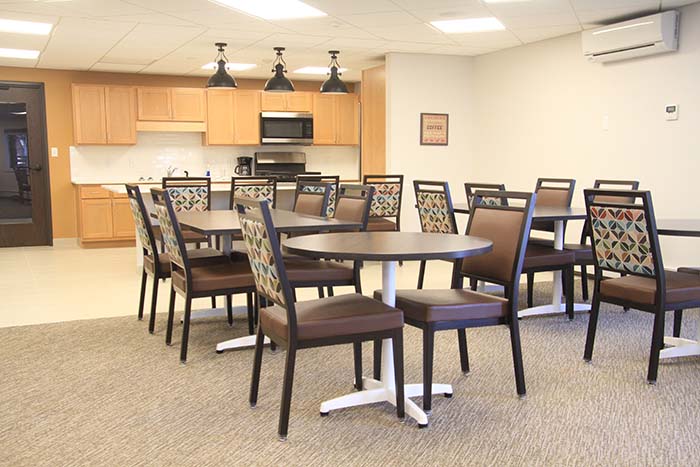 By Chad Koenen
Publisher
There is perhaps no nook or cranny that was left untouched during a recent remodeling project at the Kaleva Apartment building in New York Mills. Just about every inch of the building received some care, or remodeling, during an expansive $1.8 million project that wrapped up recently.
The project included work on the roof, the siding, tuck pointing, new cabinets in the apartments, appliances and even remodeling the common areas like the community room.
"Everything that needed attention got it. I don't think they left a stone unturned," said Stacy Grosse of the Schuett Companies.
The project started in August 2020 and still has that new smell to it when a person walks through the hallways, or in an apartment. One of the challenges was each of the 30 apartments in the building had to be fully functional by the end of the day, meaning if work was done on a sink, that sink had to be working before contractors could leave for the night.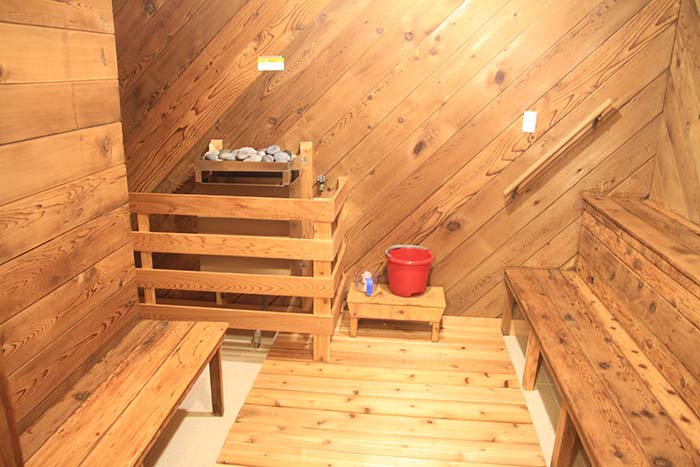 "Everything had to function by the end of the day," said Grosse, who added the residents still lived in the apartments during the remodeling effort.
Grosse said the apartment building, which opened in the late 1970s, hasn't been remodeled much over the years. While carpet and painting was done, an expansive effort like the one that took place over the past seven plus months has not taken place in over 40 years. That means the latest remodeling project brought the building up to 21st century standards—literally.
One of the highlights of the project was remodeling the community room on the main floor. The room features new appliances, places to sit and more space to come together with family, friends and one another.
"The common areas are beautiful," said Grosse. "It's really nice. It is so clean."
The project also included a new laundry area, remodeled bathrooms in the common areas and will even include raised flower beds this summer that will make it easier for residents to maintain.
Following the completion, Grosse said the entire project came together well and gives residents an opportunity to have a new place to call home, even if they didn't have to change their address.
"It all just pulled together so nice," said Grosse.