Schwantes' named as Outstanding Farm Leaders
News | Published on April 7, 2021 at 9:02pm GMT+0000 | Author: chadkoenen
0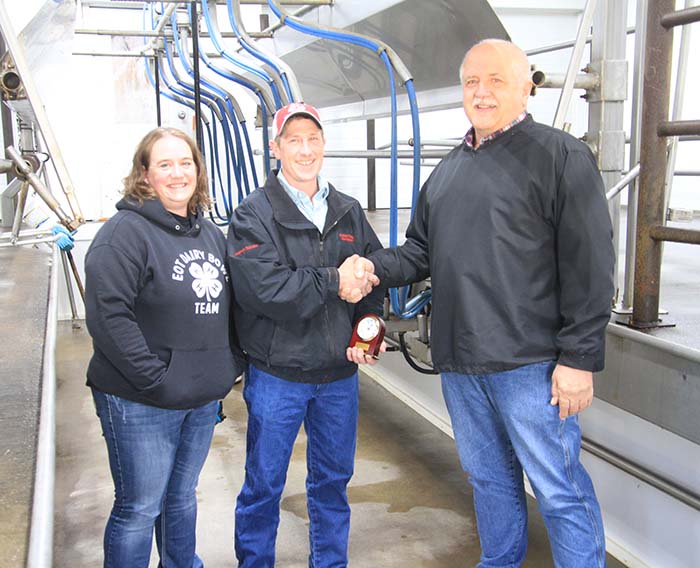 RRVDA  honors rural NYM family
By Chad Koenen
Publisher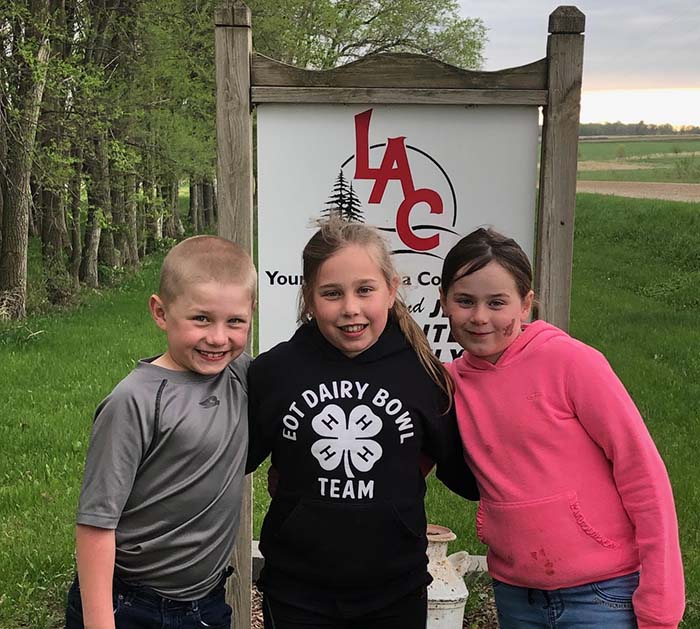 Dave and Jen Schwantes have been honored as Outstanding Farm Leaders by the Red River Valley Development Association. The Schwantes', who live in-between New York Mills and Perham, were one of 16 couples from 14 different counties across northwest Minnesota who have earned the honor. 
The couple was selected based on their impact on the farming industry, their service to their communities and how they lived and worked to enhance the quality of life in northwest Minnesota. The Schwantes' are active in the region in both the dairy and farming communities.
"It does make you feel good," said Dave of the honor.
Dave and Jen both earned degrees in Dairy Science with Dave graduating from the University of Wisconsin in Madison and Jen from the University of Minnesota in Crookston. They purchased their farm in 2006 and today have a dairy farm of 90 Holstein cows and farm 300 acres of corn, alfalfa, sorghum and barley.
"It's our own lifestyle and what we do. We kind of both grew up with it. It's something we've always enjoyed. We like working with livestock and all of the crop stuff."

Dave Schwantes
When they aren't busy on the farm, both Dave and Jen remain busy with a variety of other activities. Jen is a leader with the Butler 4-H and the Dairy Project Bowl coach. Dave has been a member of the Lakes Area Co-op for 10 years and currently serves as director. They are both also active with the East Otter Tail County 4-H. The family also enjoys spending time on area lakes boating, fishing and ice fishing.
The Schwantes' have three children including Caroline, Jeffery and Amber.  
The RRVDA is funded through annual allocations from the county boards of commissioners in northwest Minnesota.
Dan Bucholz, of Perham, represents Otter Tail (East) County on the RRVDA Board of Directors.