Cultural Center hosts Rising Stars art show
News | Published on April 14, 2021 at 7:12pm GMT+0000 | Author: Chad Koenen
0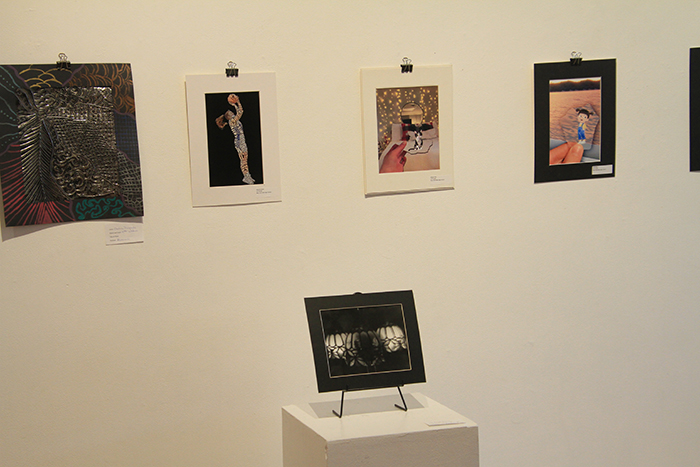 New art show is sponsored by NYM Lions Club
The New York Mills Regional Cultural Center has unveiled a new gallery show featuring art by talented local high school students. "Rising Stars" is sponsored by the New York Mills Lions Club and is on display for a short time only, now through Saturday April 17.
This show features a variety of mediums and styles of visual art from high school students in Perham, New York Mills, Wadena and Menahga. The skill and artistry of these young rising stars proves these students have a bright future in the arts.
The students present their art in many mediums including watercolor, acrylic, pencil drawings, mixed media, ceramics, digital, photography and more. The themes of each piece are as varied as the artists who produced them.
The NY Mills Lions Club is sponsoring this show and has donated cash prizes for works chosen by a jury. The show is free and open to the public. There will be an open house with cookies and punch on the last day of the show, Saturday April 17, from 10 a.m. to 3 p.m.  
The Cultural Center Gallery and Gift Shop is open Wednesdays and Thursdays 10 a.m. to 7 p.m., Fridays 10 a.m. to 5 p.m. and Saturdays 10 a.m. to 3 p.m. Admission is always free and open to the public. COVID-19 safety guidelines observed. 
For more information call the NY Mills Cultural Center at 385-3339, or visit www.kulcher.org.