A new way to stay healthy in New York Mills
News | Published on April 21, 2021 at 3:16pm GMT+0000 | Author: Chad Koenen
0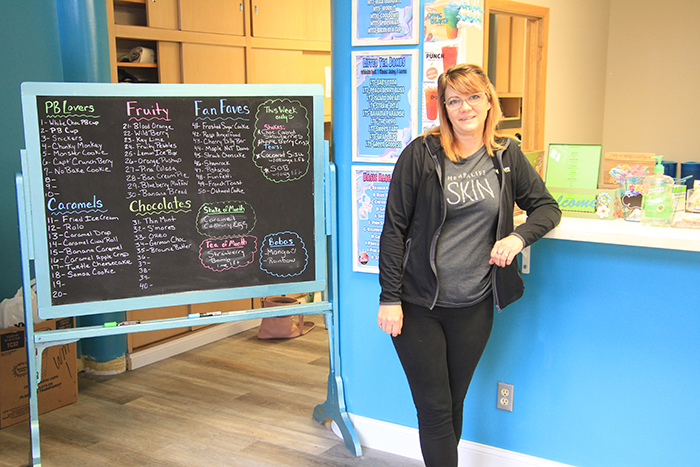 By Chad Koenen
Publisher
Jennie Bucholz is bringing a healthy alternative to downtown New York Mills. Sisu Nutrition opened in the former Peloquin Law Office building in the heart of NY Mills on March 29.
Bucholz, who also owns Heart of the Lakes Nutrition in Perham, offers everything from protein shakes, energy teas, snacks and more at her new store. 
"Basically, it is all things healthy," she said. "To help you make healthier choices."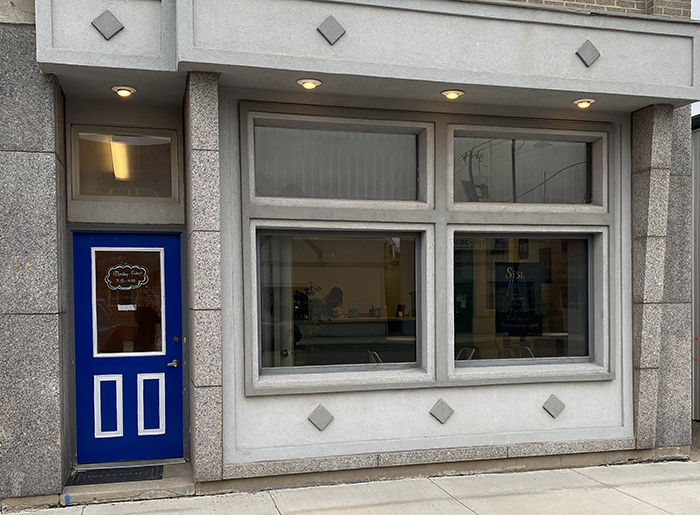 After purchasing the building last year, Bucholz has been busy remodeling the inside of Sisu Nutrition. The new nutrition location features tables and chairs for dining, new flooring and an open concept that brings a certain amount of warmth to customers who walk through the door.
"It's been going really good," she said of the support she has received so far. "Hopefully it continues."
Each snack and shake is filled with protein, of the healthy variety, in order to give people the strength and energy to get through the day. Bucholz said many people do not get enough of the right kind of protein a day, which makes her establishment a perfect option for people on the go, but still want to eat right.
"People just aren't getting enough protein. I don't think people realize how much protein they need," she said. "It's just healthy fast food.
While Sisu Nutrition remains busy throughout the day, Bucholz said she typically gets a big rush around 2 p.m. when school gets let out. She said a number of athletes stop by the store to get a protein shake, visit with friends and get ready for practice, or a game later that night.
As far as the name goes, Bucholz wanted something to fit the community of NY Mills. With its deep roots in the Finnish community, Bucholz thought the name Sisu would be a good fit for the NY Mills community. Sisu is a Finnish concept that has been adapted by a number of sports teams in NY Mills describes a stoic determination, tenacity of purpose, grit, bravery, resilience and hardiness
"We thought the name fit the town. It's a Finnish community and we wanted to stay with that theme." 

Jennie Bucholz
Sisu Nutrition is currently open Monday through Friday from 7:15 a.m. to 4 p.m. and is located next to Perham Health-NY Mills Clinic and the former Centennial Realty building in downtown NY Mills.