NYM wraps up regular season with a pair of non-conference wins
Sports | Published on June 3, 2021 at 4:28pm GMT+0000 | Author: Chad Koenen
0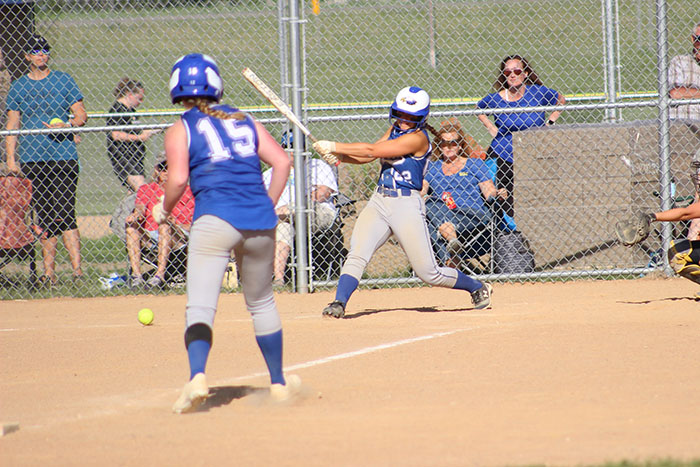 The New York Mills Eagles wrapped up their regular season with a pair of non-conference wins against Perham by a score of 14-7 on Monday and 15-1 against Lake Park-Audubon on Tuesday.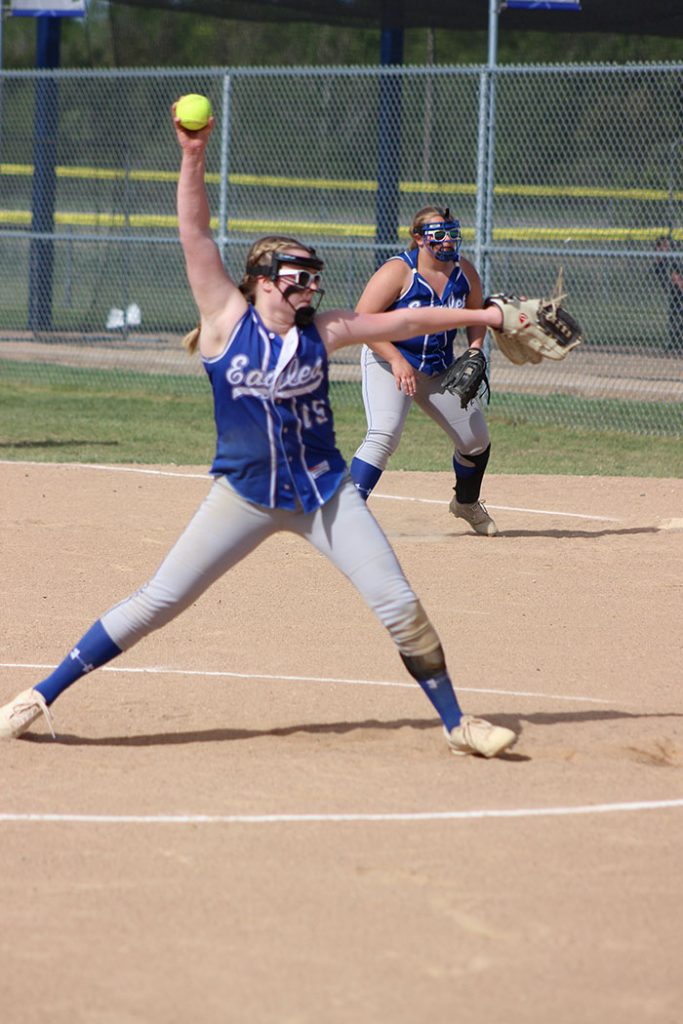 The Eagles wrapped up the regular season with a record of 15-5 overall and received the second seed in the sub section tournament. The Eagles will open the subsection tournament on Tuesday against Rothsay at 5 p.m. The winner of the game will take on either third seed Parkers Prairie or sixth seeded Ashby on Thursday at 3 p.m. in Browerville. 
The sub section championship will be held on Thursday at Browerville on Thursday. On the other side of the bracket, top seeded Browerville will take on eighth seeded Hillcrest in the opening round and fourth seeded Brandon-Evansville will take on fifth seeded Pelican Rapids.