NYM fishing drops a line on the season
News | Published on June 24, 2021 at 10:53am GMT+0000 | Author: Chad Koenen
0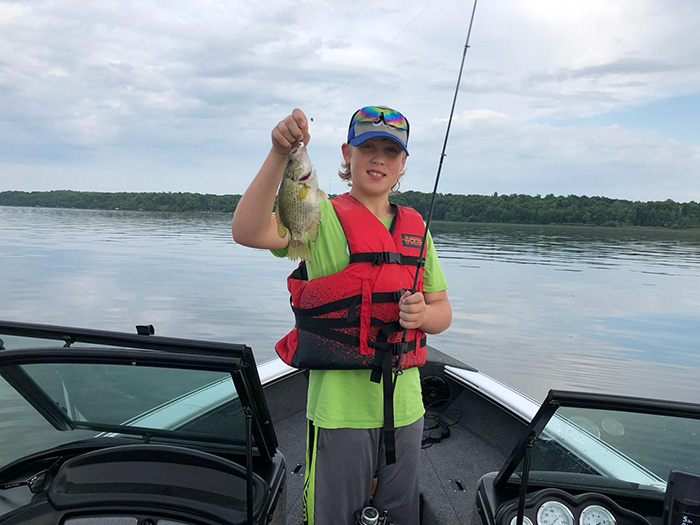 The New York Mills Eagles fishing team opened their summer fishing season Thursday, June 10 on Big Pine Lake. This year's team from New York Mills has 16 anglers from  seventh grade to just graduating high school. It also includes numerous volunteer boat captains that make sure these young anglers get out on the area lakes with experienced fishermen.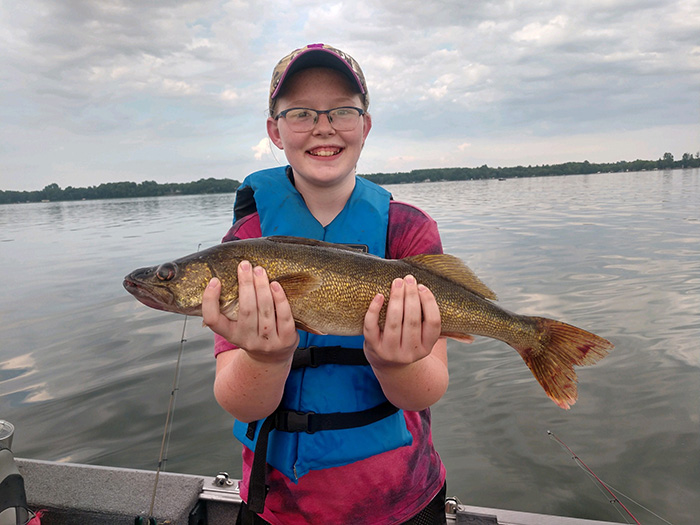 In the six fishing events this summer each group of anglers goes out with the goal of turning in a scorecard with their five biggest point fish. The anglers can register walleye, northern/muskie, crappie, sunfish, and bass. The groups get to go out fishing from 6-8:30 p.m.
The first scorcher of an evening had little wind for the 37 boats from Perham, Wadena-Deer Creek, Breckinridge and New York Mills teams. The fishing, like the temperatures, was hot. Every team from every school recorded fish with lots of fun being had. The top placing team from NYM took 4th place and had 14 points. Isaac Kawleski, Aiden Meech, and Terry Weller caught a mixed bag of walleyes and crappies to fill out their biggest five fish. The first place team from week one came from Wadena captained by Ross Zieglmeier with anglers Jacob and Logan Grangruth that had 5 jumbo crappies. The next event is June 24th, on Rush Lake.