NYM fishing team competes in two meets
Sports | Published on July 22, 2021 at 7:36pm GMT+0000 | Author: Chad Koenen
0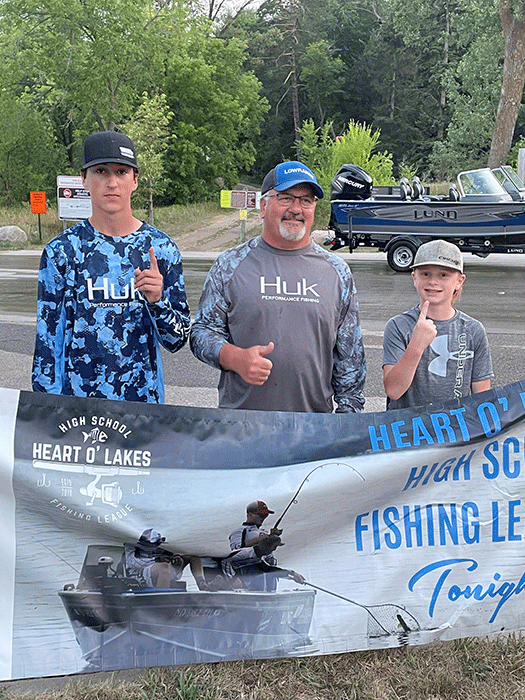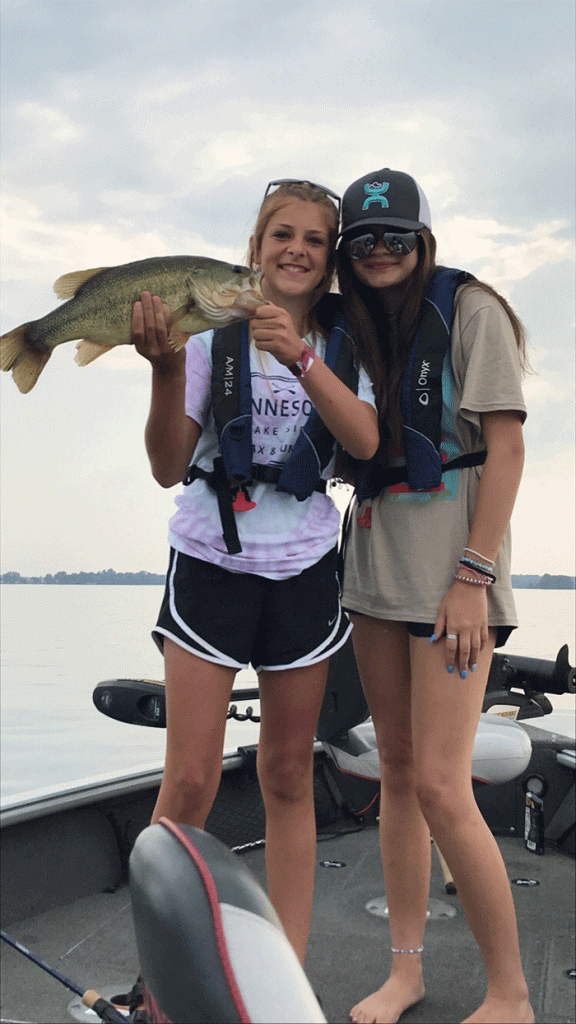 The New York Mills High School fishing team has been busy over the past couple weeks. 
On July 1 the team traveled to West Battle Lake for their third event of the season. The team of Colson Keskitalo, Chase Keskitalo and Emily Deyonge cashed in on a mixed bag of pan fish and bass and came in eighth place for the evening. 
The next event which was on held on July 15 on Star Lake yielded well for the fishing team as NY Mills had two teams place in the top eight for the evening. 
The team of Kacie Steinbach and Nevaeh Cavalier, along with their boat captain Jeremy Cavalier finished in fifth place for the evening with 16 points catching just about every species in the lake. 
The team of Isaac Kawlewski and Aiden Meech, along with their boat captain Terry Weller continue to put nice fish over the rails with a total of 22 points last night finishing in first place for the second time this year. 
NY Mills' next event will be on July 29 where they head back to Big Pine Lake. The Eagles will finish their regular season on Lake Lida on August 12.