Adopt-a-class returns to New York Mills Elementary for the 2021-22 school year
News | Published on September 27, 2021 at 10:30pm GMT+0000 | Author: Chad Koenen
0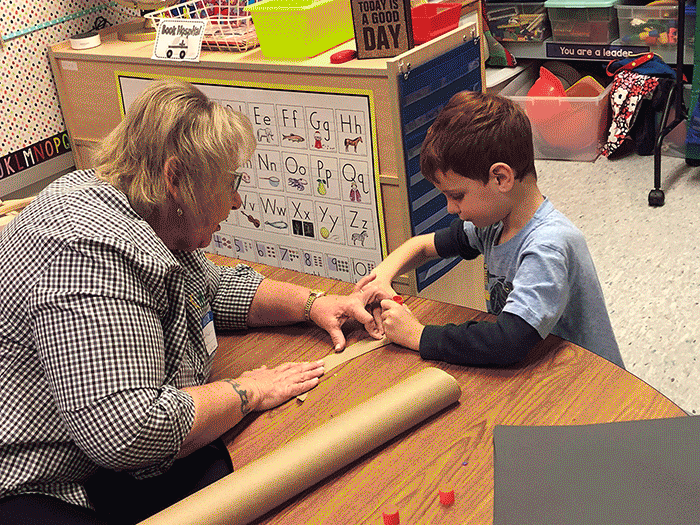 Building connections with NYM community
New York Mills Elementary is bringing back the Adopt-A-Class program for the 2021-22 school year (after missing a year due to COVID19 restrictions).
The goal of this project is to build relationships between NY Mills businesses, students, and the community. Adopt-A-Class invites the community into the school in support of teachers and their students. This program is not intended to provide monetary support from businesses, but rather a chance for students to display art/classroom work, for community employees to come into the classroom, and possibly a chance for a field trip to the adoptive business.
The organizers of the program feel it is a great way to get to know the community better and to showcase many of the things that are happening at the school.
The Adopt-A-Class program organizers want to thank the businesses that participated two years ago for the 2019-20 school year: Mills Country Market, Suns Up, Central Minnesota Credit Union, New York Mills Public Library, Designs by Tes, Centennial Realty, Farmers & Merchants State Bank, Mills Locker Plant, Backwoods Woodfire, Perham Health – New York Mills Clinic and Lumber Depot.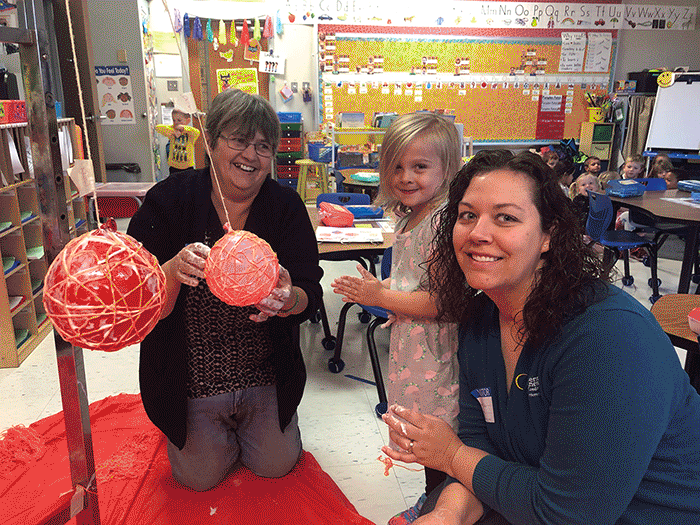 The organizers are very thankful for these businesses and hope they are excited to commit to another amazing year of partnership. And in the same breath, they also welcome other NY Mills businesses to partner for the first time.
Organziers feel that the Adopt-A-Class program will increase opportunity for student success by empowering classes with community partners. The result is a meaningful contribution to education in which businesses will experience the impact of their efforts and will be able to celebrate in a class' success. Teachers, students and community members have loved the experience.
Those who are interested in being a part of the program are asked to contact Bridget Weller at bweller@nymills.k12.mn.us or at 385-2553, ext. 317, no later than Oct. 6. The Adopt-a-Class committee will be in touch with businesses in the beginning of October.