Taste of 50 States tour: Off to Connecticut
News | Published on September 27, 2021 at 9:47pm GMT+0000 | Author: Chad Koenen
0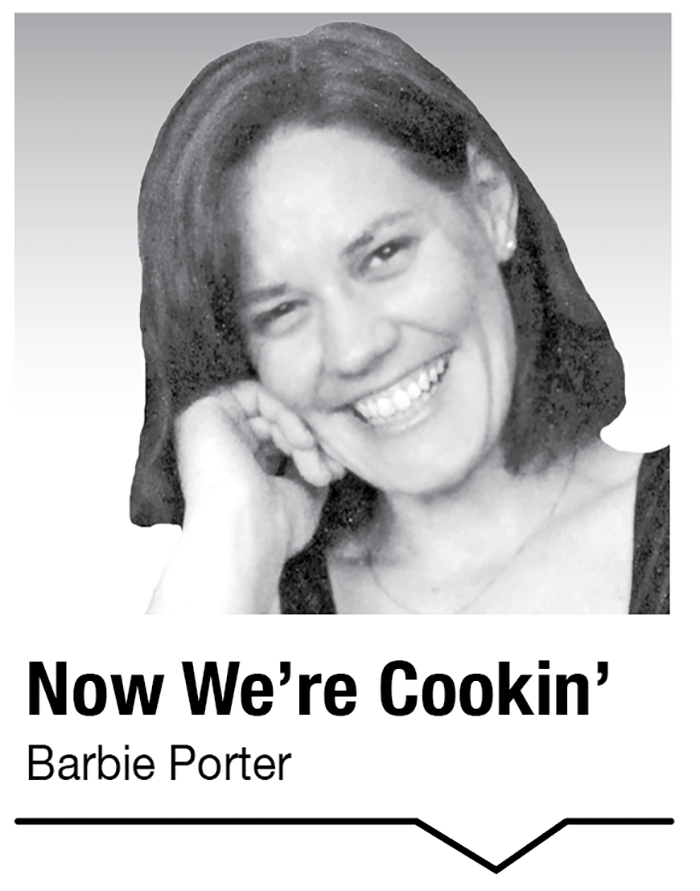 Connecticut is known for many things, including the highest median household income in the U.S.
Bordered by Rhode Island, Massachusetts, New York and the Long Island Sound, its most populous city is Bridgeport with about 146,000 residents. Its capital, Hartford, has about 123,000 residents.
Connecticut is derived from Quononoquett, a Mohegan-Pequot word for long tidal river, as the Connecticut river slices through the state.
Connecticut has a few nicknames, including: the Constitution State, Nutmeg State and the Provisions State. It entered the union on Jan. 9, 1788 as the fifth state with a population of about 237,946. As of the 2020 census, the state's population is 3.61 million.
For the taste of Connecticut, the recipes being shared include Hot Lobster Rolls which is often served with Connecticut Slaw.
Hot Lobster Rolls
The grocery list for Hot Lobster Rolls includes: butter, cracked raw knuckle claw lobster meat, salt, chives and hot dog buns.
Take three tablespoons of butter and over low heat, melt the butter and add 8 ounces of well-drained, thawed lobster meat. Roll the meat in the butter and add a dash of salt. Cook over low heat for about 4 minutes, until the lobster is firm. When the lobster is opaque in the center, it is done.
Divide the hot dog buns (or split rolls work as well),, fill them with hot lobster and sprinkle a tablespoon of chives over them.
Yes, it really is that easy to make a staple dish of Connecticut.
Connecticut Slaw Hot Lobster Rolls area almost always offered with a side of Connecticut Slaw. The grocery list for this time includes: three heads of cabbage, apples, raisins, sea salt, pepper, apple cider vinegar, Dijon mustard, extra-virgin olive oil and honey.
First, take the three small heads of green cabbage, core and shred. Place in a bowl and grab an apple or two. Cut into shards until there are two packed cups. Add to cabbage. Then measure 1/4 cup of raisins and add that to the bowl. Sprinkle sea salt and pepper to taste and toss until well combined.
In a separate bowl add a tablespoon of: apple cider vinegar, Dijon mustard and olive oil. Grab a teaspoon and fill it with honey; add to the bowl. Whisk it until blended.
Pour the dressing over the salad and toss the slaw until it is coated evenly.