Guiding positive behavior part of county probation
News | Published on October 19, 2021 at 4:03pm GMT+0000 | Author: Chad Koenen
0
DWI court receives award from MACPO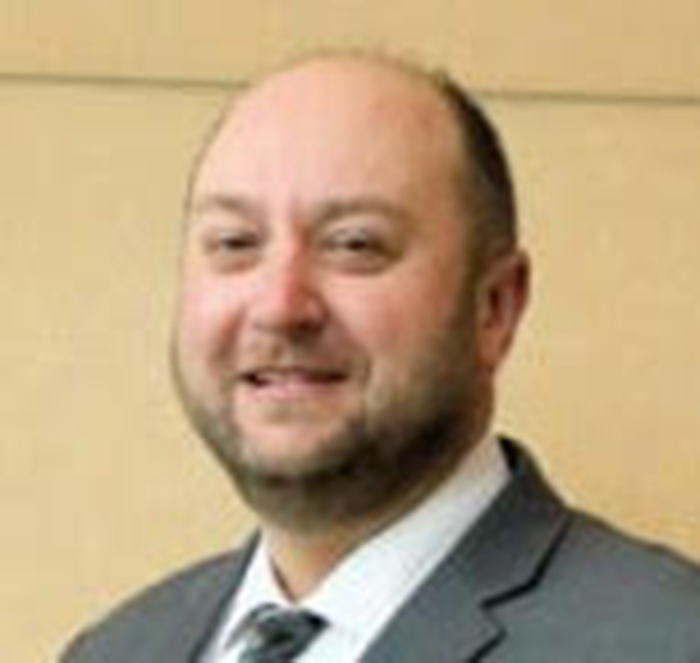 By Tom Hintgen
Otter Tail County Correspondent
The county Probation Department, headed by Mike Schommer, has a mission statement that includes guiding positive behavior.
The DWI Court team in Otter Tail County, this fall, became a recipient of the 2021 Excellence in Corrections Award. This honor came from the Minnesota Association of County Probation Officers.
"Our goal is to enhance public safety through community support and effective community supervision," Schommer said.
On Sept. 28 the five-person Otter Tail County Board of Commissioners voted to accept a state grant of $139,217 to continue the DWI Court Program through 2022.
Schommer said the DWI Court mission statement is to enhance public safety by reducing the number of fatal and severe injury traffic crashes related to substance use and reduce the number of repeat offenders.
"In place is a judicially supervised program of coordinated, effective treatment and supportive services to substance-abusing offenders," Schommer said. "We want to return sober, productive and law-abiding citizens to the community."
The program is a five-phase model with approximately 78 weeks expected in the first four phases and approximately 27 weeks following graduation in phase five.
The type of treatment and duration of the program is geared to each participant's individual needs.
"Each participant must qualify and be screened for entry into the program," Schommer said.
The Probation Department provides a probation officer who is trained in specialty courts as well as a full-time surveillance officer.
The surveillance officer performs curfew compliance checks and drug tests on participants. The probation officer will use assessment tools to aid in determining the risk and need.
They will also enforce program rules and coordinate services that could include mental health, chemical dependency, vocational, education and driver's license reinstatement.