Eagles receive fourth seed in Section 6A tournament
Sports | Published on October 27, 2021 at 6:10pm GMT+0000 | Author: Chad Koenen
0
NYM to host LP-A in sub section opener on Wednesday night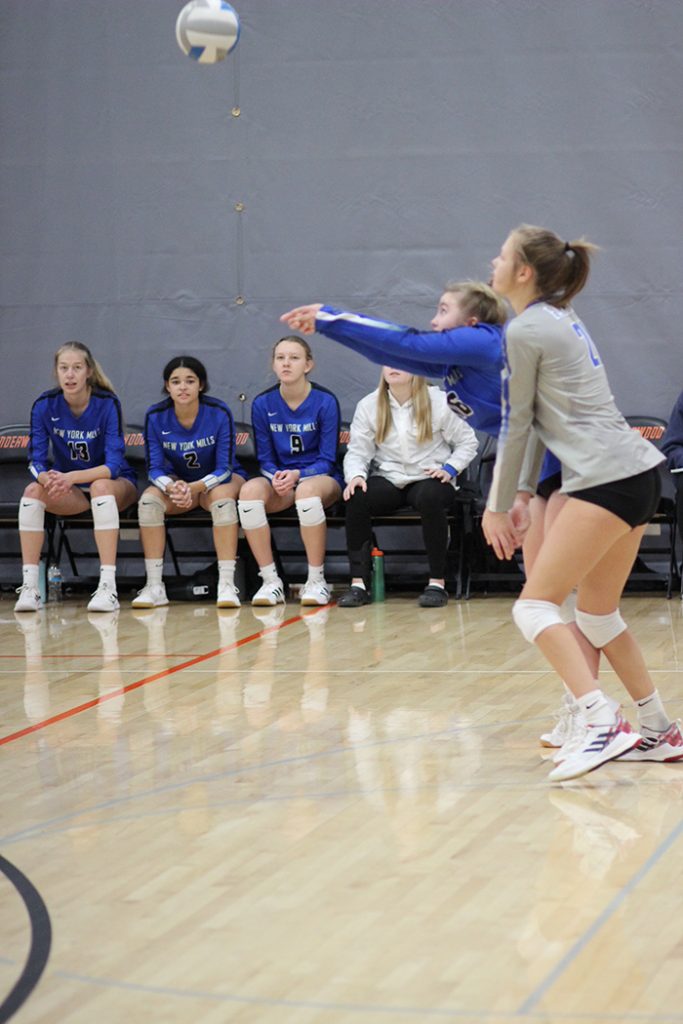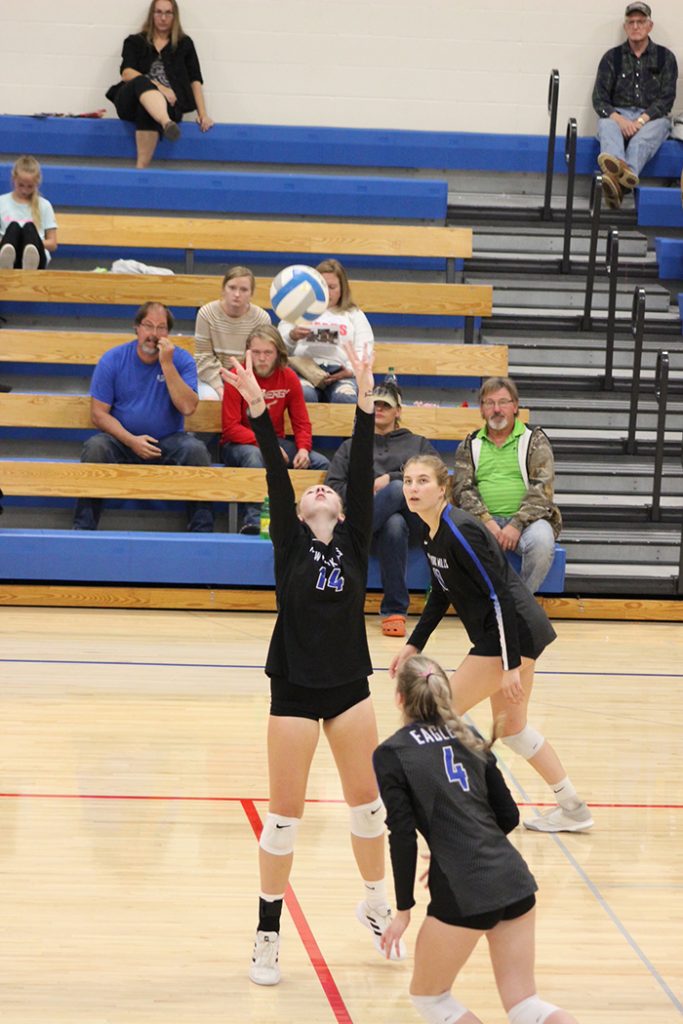 By Chad Koenen
Publisher
The New York Mills Eagles will host Lake Park-Aububon in the Section 6A opener on Wednesday night. The Eagles, who finished the regular season with a record of 18-7 and a QRF ranking of 33. LP-A finished the season with a record of 13-10 and a QRF ranking of 81.
The winner of the game will take on either top seeded Breckenridge or the winner of eighth seeded Park Christian and ninth seeded Hillcrest on Friday night at the high seed.
On the other side of the bracket, second seeded Henning will take on either seventh seeded Battle Lake and 10th seeded Rothsay on Wednesday and third seeded Underwood will take on Norman County East/Ulen-Hitterdal.
The sub section final is set for November 4 at Fergus Falls at 6 p.m. with the Section 6A final set for November 6 at 7 p.m. in Fergus Falls.
In their action last week, the Eagles wrapped up their Park Region Conference schedule with a 3-1 win over Bertha-Hewitt. The Eagles ended the season as the PRC runner ups after finishing with a record of 6-1 in the conference.
The Eagles also participated in the Underwood Tournament on Thursday where they went 2-2 with a 2-0 loss to Underwood and a 2-1 loss to Kerkhoven-Murdock-Sunburg. They also defeated Clinton-Graceville-Beardsley 2-0 and Sebeka 2-1. Individual stats from the tournament were not available at the time of press.