Kothe recalls his arrival in Elizabeth
News | Published on November 9, 2021 at 5:03pm GMT+0000 | Author: Chad Koenen
0
Kothe family came to the area in 1960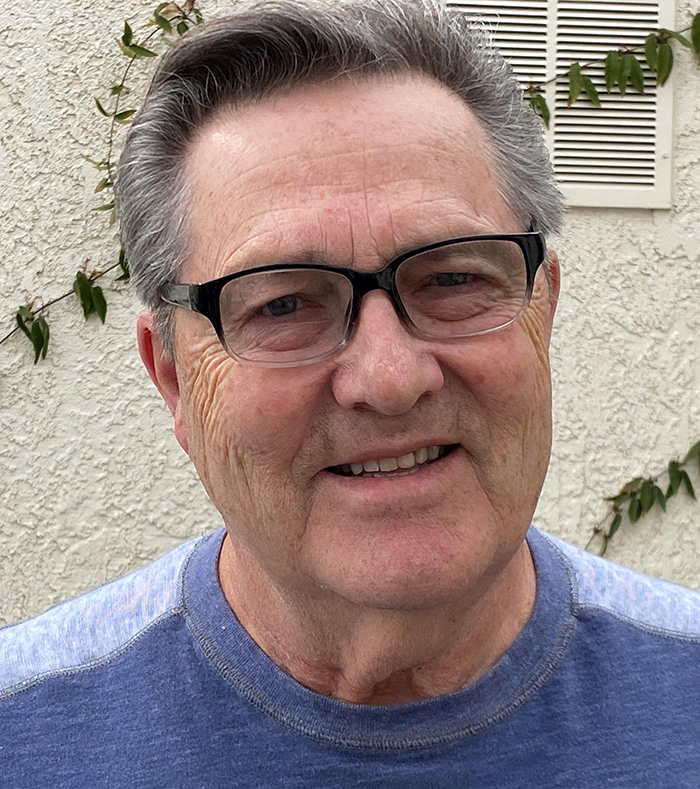 By Tom Hintgen
Otter Tail County Correspondent
In 1960 the Rev Herbert Kothe accepted a call as pastor of St John's Lutheran Church in Elizabeth.
"There were 12 children in our immediate family, 6 boys and 6 girls, and my Mom (Martha) took care of all us," says Ken Kothe. "By the time we moved to Elizabeth, there were just four of us in school. She was a wonderful mother and a saint in our eyes."
At first, Ken says their move from Fairhaven, Minnesota, south of St. Cloud, was emotionally difficult. "We all had feelings of loneliness and missing our friends."
However, the Kothe siblings quickly made new fiends in Elizabeth and in Fergus Falls where they attended high school.
"It was sports for my brothers and me, and cheerleading for my sister Connie," Ken says.
Richard Kothe graduated from FFHS in 1961, Connie in 1962, Ken in 1963 and Ed in 1964. 
"I remember quite a few cold wintery mornings walking by St John's, jogging over Highway 59 and passing by the telephone booth to the only grocery store/post office in Elizabeth, waiting for the school bus to pick us up," Ken recalls.
Once in the store he saw several students with the names Fick, Thompson, Nelson and a variety of Wildes.
"But what caught my eye most were four tall men and one short burly man," Ken says. "Charlie, Jim and Tom Blondeau and Tom Prischmann were the four tall guys. Carl Prischmann was the short and burly one who was an excellent baseball player."
To this day he believes that he and his brother Richard must have also stood out that day.
"We were the only ones wearing black (Wyatt Earp) overcoats and (Elliot Ness) fedora hats, popular among people in those days," Ken said. "Edward also wore a fedora but a gray overcoat. Richard and I thought that he was not quite ready for a 'prime time' Wyatt Earp overcoat."
Ken, at Fergus Falls High School, was named MVP in football, basketball and baseball his senior year, in 1962-63.
He is married to 1964 Fergus Falls graduate Katherine Beamish. Together they are proud of their four children and grandchildren. Ken, like his father, went into the ministry. Katherine became a nurse.
The couple currently resides at St. Michael, southeast of St. Cloud.