OTC commissioners address solid waste
News | Published on November 16, 2021 at 7:53pm GMT+0000 | Author: Chad Koenen
0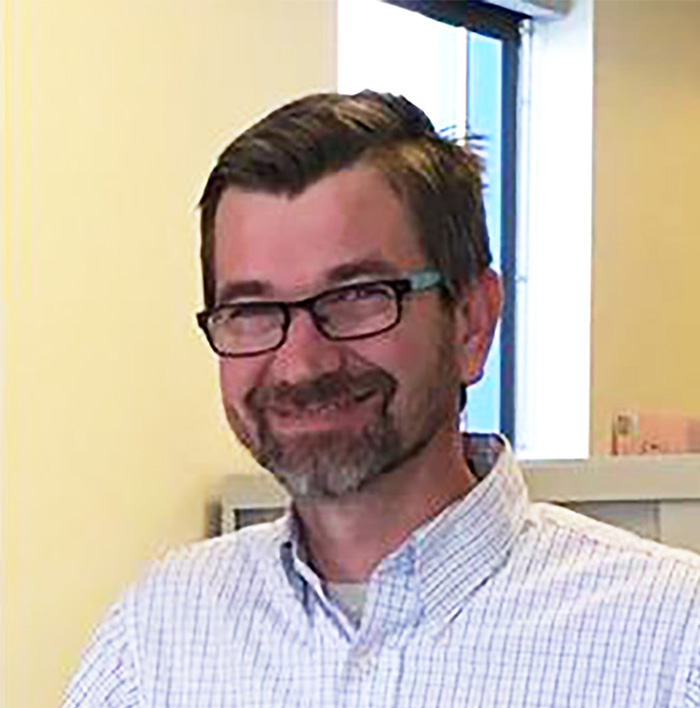 By Tom Hintgen
Otter Tail County Correspondent
The county Board of Commissioners, on Nov. 9, heard an outline for the County Solid Waste Master Plan. The presenter was County Solid Waste Director Chris McConn.
A public hearing on this subject will be held at 7 p.m. on Wednesday, Dec. 1, at the County Government Services Center located in northwest Fergus Falls, next to the former RTC campus on Fir Avenue West.
"Public engagement plays a central role in the development of this Master Plan," said McConn to county commissioners. "A major goal over the next several years is the protection of Otter Tail County's natural resources."
The Solid Waste Master Plan contains possible solutions designed to support and ultimately improve the Otter Tail County's existing solid waste management system.
An evaluation of the existing solid waste management system was conducted to determine what policies or technologies could be implemented to improve recycling, solid waste management and waste diversion from landfills.
"The public meeting on Dec. 1 will hopefully result in more input that's already been collected at focus group meetings and through community surveys," McConn said.
County commissioners, with the support of many county residents who have already provided input for the Solid Waste Master Plan, are committed to a path toward zero landfilling, supporting waste-to-energy, providing quality and equitable solid waste services and adhering to fiscally responsible investments.
Solutions were separated into solid waste categories including education, household hazardous waste, organics, recycling, waste reduction and waste to energy/ash.
"The solutions include a planning and implementation schedule throughout the 25-year duration of the Master Plan," McConn said, "in order to support the success of all programs and ultimately set a path toward zero landfilling."
McConn said the county Solid Waste Department does not want to be unreasonable in pursuit of goals. "We want to be fair minded."
County Commissioner Wayne Johnson of Pelican Rapids said doing what is reasonable is the best approach.
"Don't let the pursuit of perfection overshadow realistic goals," Johnson said. "We can revisit the County Solid Waste Master Plan every two years or so. We'll no doubt see that some aspects of the plan are working well and others are not working very well. Then we can make some necessary adjustments."