Small-town newspapers attract new readership
News | Published on November 16, 2021 at 8:08pm GMT+0000 | Author: Chad Koenen
0
Otter Tail County has six newspapers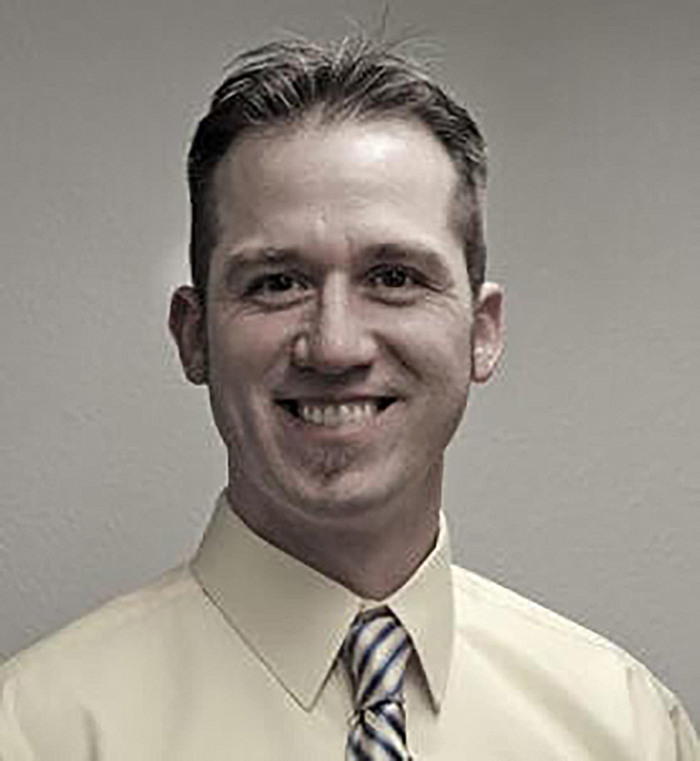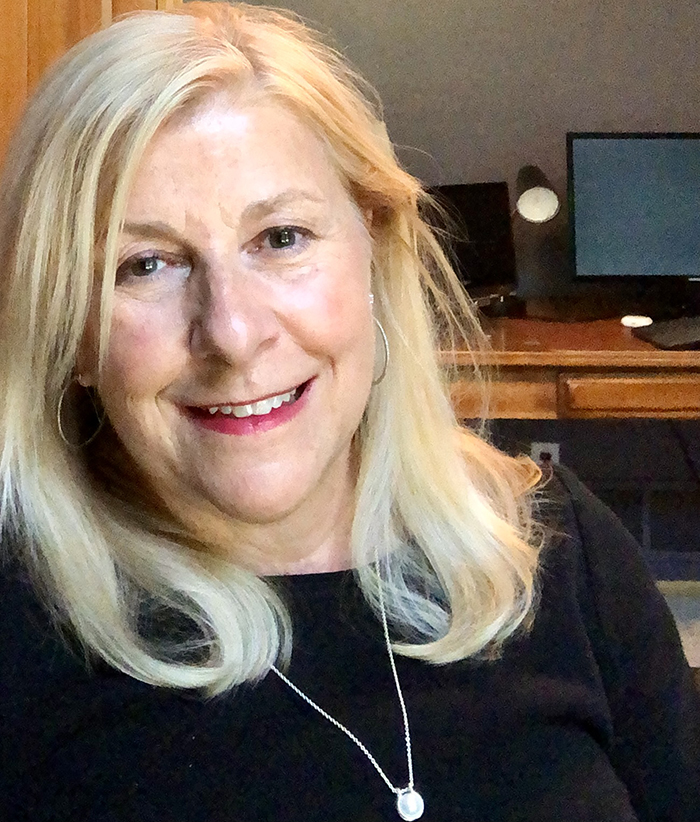 By Tom Hintgen
Otter Tail County Correspondent
Minnesota has a strong tradition of community newspapers, says Lisa Hills, executive director of the Minnesota Newspaper Association (MNA).
"Unlike many areas of the United States that are now considered news deserts, most of Minnesota's rural residents can still pick up a copy of a local newspaper," she said.
Otter Tail County has six weekly newspapers, including those in Pelican Rapids, Perham, New York Mills, Henning, Battle Lake and Parkers Prairie. Hard copies and online services are available.
The Fergus Falls newspaper used to have hard copies six days a week. It now has hard copies twice a week in addition to online services.
The 270 members of the MNA include the newspapers in Otter Tail County and other county newspaper throughout the state. Most have circulations under 2,500.
"Some of Minnesota's newspapers, even though feeling the effects of the pandemic, actually are increasing readership," Hills said.
MNA President Justin Lessman, publisher of the Lakefield Standard in southwestern Minnesota, says his digital subscriptions are up 30 percent this year and print editions are up 10 percent.
"As I talk to publishers across the state, I'm hearing similar numbers," Lessman said. "They also tell me that the pandemic actually sparked a return to traditional journalism values."
He said there are many homes in rural Minnesota that don't have broadband access, so a printed newspaper is often the only way some people can get local news.
"We do, however, have challenges that urban journalists can easily avoid," Lessman said.
"If you wrote a story about a county commissioner in Hennepin County, you may hardly ever see him on the streets of Minneapolis. But here in rural Minnesota, you'd maybe go to the same church together or certainly see him in the local grocery store."
The pressure is on to treat people objectively and fairly.
"Small-town newspapers are strong and in a unique position to be poised for some real growth as long as we keep doing what we're doing well," Lessman said. "We're an important part of our communities."