New walking paths to be ready by spring
News | Published on December 1, 2021 at 3:50pm GMT+0000 | Author: Chad Koenen
0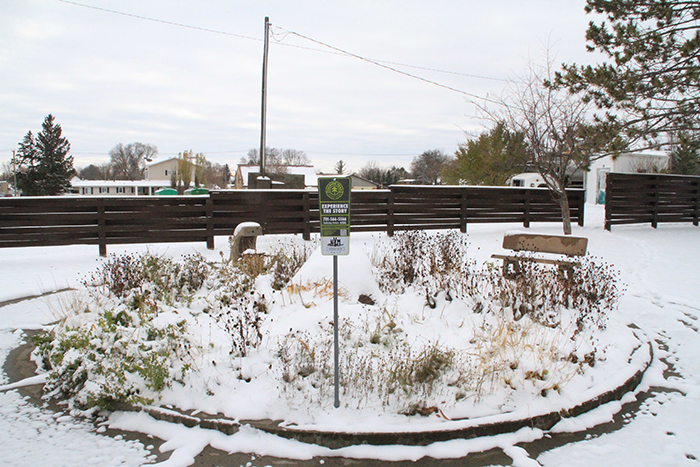 By Tucker Henderson
Reporter
Three designated "Wellness" routes are being set up in New York Mills to utilize existing sidewalks and local scenery. A half-mile, full-mile, and two-and-a-half-mile trail will be available to walk after the remaining signs are installed. Though people will be able to start anywhere on the trails and get the same results, a focal point will be equipped with a sign introducing the trails and their routes. This focal point will be set up in Central Park and sits at the vertex of the three trails.
The trails will provide a change in scenery for those who would like to take a walk, kill some time, or fit the NY Mills streets into their routine exercises. A trail will encompass the northern parts of town, another follows downtown streets, and the third dives southward and circles out near the City Trail next to Highway 67.
The project, sponsored by Perham Health, is slated to be finished this coming spring and promotes wellness and getting to know your community.
"I think it's important to have a community that is walkable and to be able to see what we have," said organizer, Latham Hetland. Hetland came up with the idea with Al Berube one day and decided to run with it. "Someone saw one in another town and we wanted to replicate it here."
This is one of two walking trails that will be installed this winter. The other, the "Talking Trail" will showcase the city's history through readings available on a smart phone. That trail will be completed in the spring.