Land transfer to county in the works
News | Published on December 7, 2021 at 5:06pm GMT+0000 | Author: Chad Koenen
0
By Tom Hintgen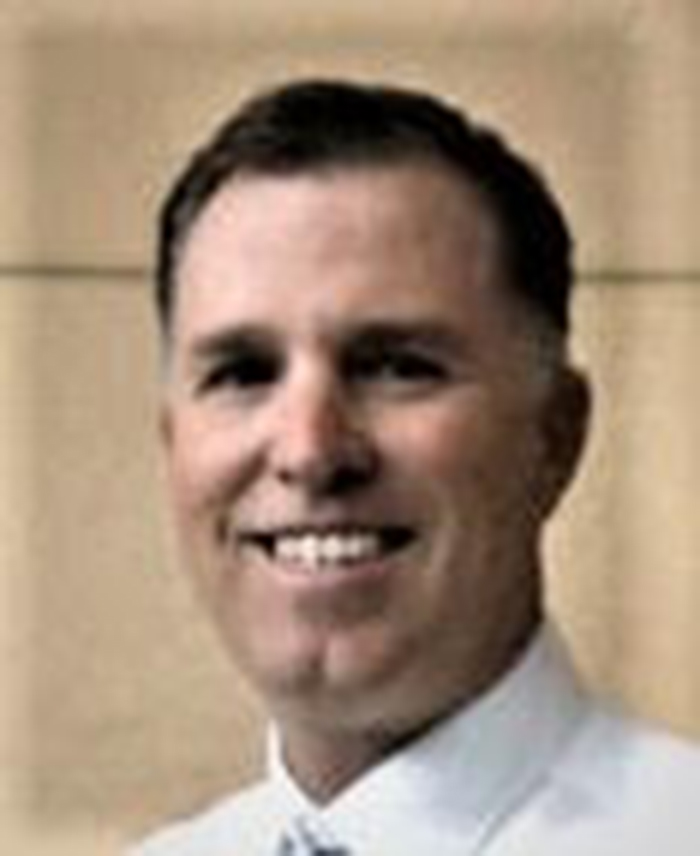 Otter Tail County Correspondent
The county board of commissioners, on Nov. 23, approved the acquisition of land adjacent to Fish Lake, south of Pelican Lake and northeast of Pelican Rapids.
In August of 2020 a landowner expressed interest in donating 165 acres of land to Otter Tail County. Permitted uses, part of a Echo Bay Park Master Plan, include a public park and nature center.
In late 2020 the five-person county board approved proceeding with a master plan to ensure there is a shared vision for the property by Otter Tail County, the Minnesota Land Trust and the property owner.
"Both the landowner and Minnesota Land Trust are supportive of the final plan," said Nick Leonard, Deputy County Administrator, to members of the county board on Nov. 23.
"Accepting the land donation is consistent with the county's long-range strategic plan," Leonard added.
Parks and open spaces were consistently highlighted throughout the public engagement processes with a desire to preserve what exists and explore opportunities to expand outdoor recreational opportunities.
The action by the five-person county board directs county staff to execute the necessary documents for the land transfer northeast of Pelican Rapids.
Otter Tail County pledges to work on this project with the support of the Greater Minnesota Regional Parks and Trails Commission.
The commission was established in 2013 to carry out system planning and provide recommendations to the state legislature for grants funded by the state Legacy tax for the establishment of additional parks and trails.
This area near Fish Lake was, 14 years ago, part of a cluster development plan that met with public opposition. The plan, known as "The Preserve at Echo Bay," was eventually withdrawn by the original developers who first proposed the cluster plan in 2003.
Area lake property owners, and others, said the proposed development of condos was a bad idea, also citing possible boat congestion.
In contrast, many of those same property owners support the current plan to include a public park and nature center.