Perham Health physician receives the SSgt. Andrew P. Nelson Award for outstanding leadership and service
News | Published on December 7, 2021 at 4:30pm GMT+0000 | Author: Chad Koenen
0
Prestigious award earned by NYM physician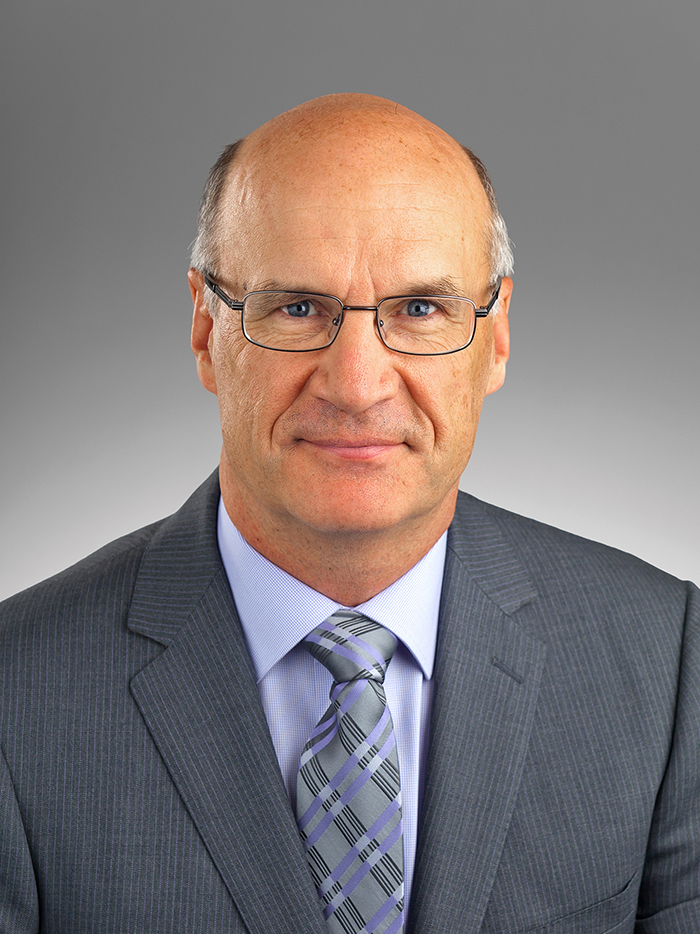 Dr. Thomas Seaworth, Detroit Lakes, MN, was awarded the prestigious SSgt. Andrew P. Nelson Award for Outstanding Leadership and Service at the Third Annual Heroes and Leaders Gala held at the Delta Hotel by Marriot in Fargo, ND, on Thursday, November 18, 2021. 
The SSgt Andrew P. Nelson Award for Outstanding Leadership and Service was developed to recognize local veterans who quietly make a difference in their community in the way that they work, volunteer, and make life better for others. Recipients are nominated by their friends, family, or coworkers and selected by a panel of community leaders. The qualifications are that he or she be a great employee, a veteran, and a volunteer somewhere in the community. No more than five awards are presented annually. The award is presented by the Northern Lights Council, Boy Scouts of America; however, no Scouting affiliation is required.
Dr. Thomas Seaworth is a native of Bismarck, ND, and a Bismarck St. Mary's High School graduate. He holds a Bachelors of Science in Psychology from the University of North Dakota (UND), a Bachelors of Science in Medicine, a Doctor of Medicine, and a residency in Family Medicine. He has been married to his wife Mary for 46 years and they have four children.
Dr. Seaworth has served as a family physician with MeritCare / Sanford Health in Detroit Lakes and currently practices at Perham Health's New York Mills clinic. Prior to this, his civilian employment included assistant football coach and director of high school relations and admissions counselor at UND. He has also worked as assistant clinical professor of Family Medicine in UND's School of Medicine.
Dr. Seaworth's military service is significant. He was commissioned as 2nd Lt. US Army Signal Corps, May 1975, and served in the Army reserves from 1975-1979. He attended medical school through an Armed Forces Health Professions Scholarship. Dr. Seaworth served Active-duty US Army November 1986-July 1991. His deployments included Commander US Army Health Clinic, Giebelstadt, Germany; Chief of Emergency Services, 67th Evac. Hospital, Wuerzburg, Germany; Commander C company, 125th Forward Support Battalion and 3rd Brigade surgeon, 1st Armored Division; Operation Desert Shield and Operation Desert Storm; family physician, 67th Evac. Hospital, Wuerzburg, Germany. He was Awarded Meritorious Service Medal, November 1990, and he was Awarded Bronze Star, April 1991.
Dr. Seaworth has been very active in the community. Some of his volunteer work includes serving as a youth basketball coach. He served on the United Way Board of Directors from 1994-1997. He was on the Detroit lakes Public School Board of Directors from 1996-2016. In addition, Dr. Seaworth served as the physician for the Detroit Lakes High School sports' teams from 1992 to the present. He has also served as physician for numerous hockey tournaments and track meets, including the ND State Track Meet in 1996. Dr. Seaworth is very active in his church, Holy Rosary, where he has served in the church choir and as a confirmation class leader. He is a life member of the VFW and has served as a bell ringer for the Salvation Army's annual Red Kettle Campaign for the past 25 Years.
Dr. Seaworth has earned numerous awards including the Detroit Lakes Noon Rotary, Rotarian of the Year, President Charles E. Kupchella Preventative Medicine and Wellness Award, Detroit Lakes Tribune Reader's Choice Award, Favorite Doctor, and the Detroit Lakes Athletic Foundation Hall of Honor.