NYM approves slight increase to tax levy
News | Published on December 21, 2021 at 5:34pm GMT+0000 | Author: Chad Koenen
0
Council sets rental rates for City Center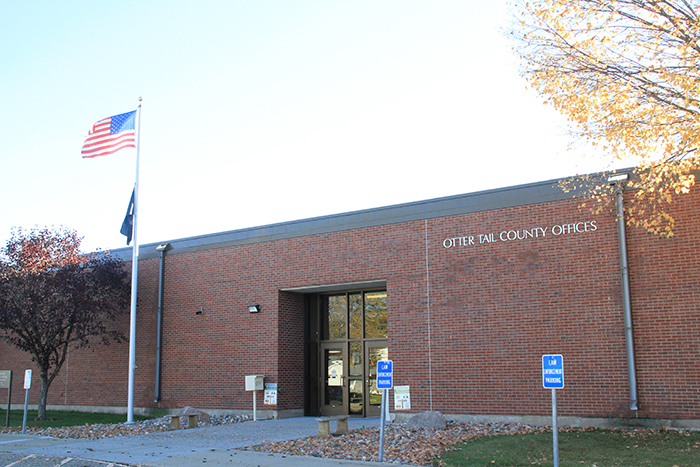 By Chad Koenen
Publisher
The New York Mills City Council approved a slight increase to its 2022 tax levy last week.
During its regularly scheduled meeting on Tuesday night, the city council approved a 3.78 percent increase to its 2022 tax levy. That is down a bit from the 4.12 percent preliminary tax levy that was approved by the council in September. The tax levy increase to $559,137, which was up from $538,941 this year.
City clerk Julie Roberts said the general fund revenues are expected to be $1.308 million, with the largest portion of that amount coming from state, county, other aid and grants at $447,537; taxes and franchise fees at $400,288 and transfers in from enterprise funds at $269,304.
Total expenses from the general fund are expected to be just under $1.3 million to leave a projected net change in the general fund balance of $9,925 in the black.
"Which is a pretty conservative cushion in case there are some expenditures that come in that we don't know about," said Roberts.
In other news
• Approved setting the rental rates for the City Center building at $6.50 per square foot in the lower level, $7.50 per square foot on the main level and an additional $.50 per square foot for any for-profit entities. Roberts said the prices seem to be in line with what other communities are charging for rental rates. The additional charge for a for-profit entity is due to the fact the city will be taxed on that portion of the building.
• Heard that the city had a project walk through with interested contractors for the city shop addition. Utilities Supervisor Kyle Mattson said a number of contractors attended the walk through and representatives from Apex Engineering commented on the positive turnout.
• Heard the police department responded to 104 calls for service, issued two citations and made two arrests during the month of November. The police department also approved the joint hiring with the Perham Police Department of Jett Saewert as a police officer.