New NYM public works building begins to take shape
News | Published on January 4, 2022 at 7:22pm GMT+0000 | Author: Chad Koenen
0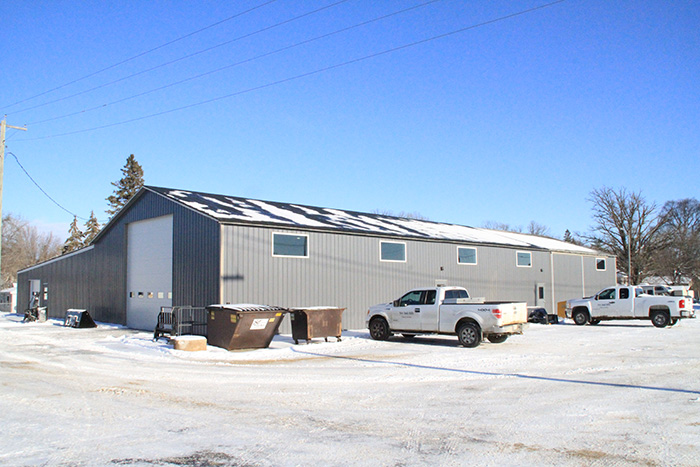 Tucker D. Henderson
Reporter
The City of New York Mills purchased a new space for their Public Works garage this summer. The building, built in 1974, was purchased from Tim McKenna on June 1, 2021. The garage is situated at 19 Tousley Avenue North, just east of the library.
The building, tagged the "19" building by the city, was first used by Cooperative Services Inc. as their hardware store, but was sold in 2011 to Kilby who used it for a manufacturing business.
The next owner was Hometown Synergy LLC which was also a small manufacturing business. Hometown Synergy sold to Tim McKenna who used it for his business, Tim's Heating and Refrigeration. McKenna listed it for sale early this year.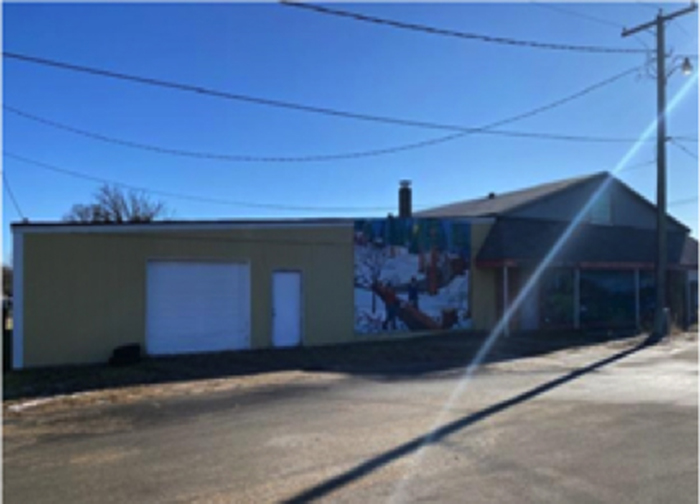 At the same time the building was listed for sale, the City of NY Mills was already in the pre-planning process of building a new cold storage for off-season vehicles and items as the shop on Boardman Ave. was not large enough for their needs. They purchased the building and decided to refurbish it as it would provide more storage than if they were to build a new location elsewhere. The pale-yellow siding was stripped off and after various renovations, a modern, grey building provides a facelift for downtown NY Mills.
The 8,800 square foot building is currently used for cold storage and also some heated storage for the Public Utilities and Public Works Departments. It stores everything from dump truck to skidsteer, which helps reduce the strain on various locations around town where the city formerly stored much of its equipment.
City Clerk Julie Roberts explained that many of the other locations were too small to begin with and often were not the most secure storage locations. The new T19 building solves both of those problems for the city.