Settlers survived harsh winters at Old Clitherall
News | Published on January 4, 2022 at 7:10pm GMT+0000 | Author: Chad Koenen
0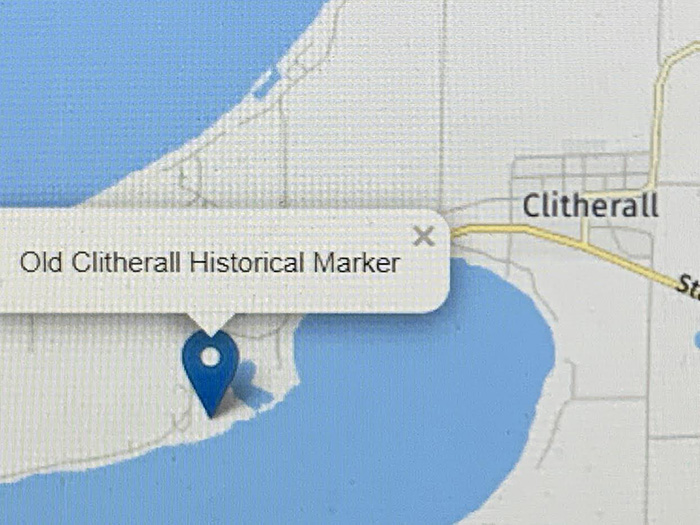 By Tom Hintgen
Otter Tail County Correspondent
A Minnesota winter, as residents of Otter Tail County can attest to in late 2021 and early 2022, includes endurance.
It was a challenge for residents of Old Clitherall who, in 1865, established the first non-Native American settlement in what became Otter Tail County three years later, in 1868.
They were Cutlerites who came from Iowa, a branch of the Latter Days Saints, who settled on the north shore of Lake Clitherall.
Homes at Old Clitherall in those early years, to the west of what later became the present-day Clitherall, were rudimentary but all had cook stoves. Even so, it was a hard winter in 1865-66 and in succeeding years.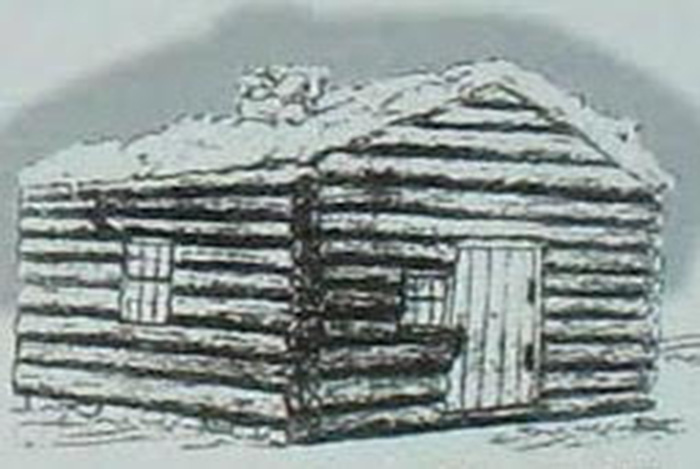 As noted in the text, "Old Clitherall's Story Book," available at the county museum (Otter Tail County Historical Society), Old Clitherall residents purchased additional food supplies from Native Americans in exchange for cloth and other supplies.
Deer meat was in plentiful supply for the winter months after Old Clitherall residents hunted in the fall at what later was known as Leaf Mountain Township in south central Otter Tail County.
Settlers, for making sugar, had two sugar camps near hundreds of maple trees at Clitherall Lake and Battle Lake. All residents also shared in the benefits from successful corn harvesting.
Mail that first winter, in 1865-66, came from Alexandria, transported by dog sled with assistance from Native Americans.
Nearly every home had a log shop when Old Clitherall settlers made chairs, tinware, shoes, tools, farm machinery, and other items. They also were adept at repairing clocks and mending furniture. Blacksmiths made specialty items.
The first school in Old Clitherall was in operation during the winter of 1866-67. The daughter of one of the settlers, Zeruah Sherman, had 30 pupils enrolled.
Winter survival made people stronger, both physically and mentally.