Four new members join WCI team
News | Published on January 11, 2022 at 9:18pm GMT+0000 | Author: Chad Koenen
0
WCI has been partnering with communities since 1986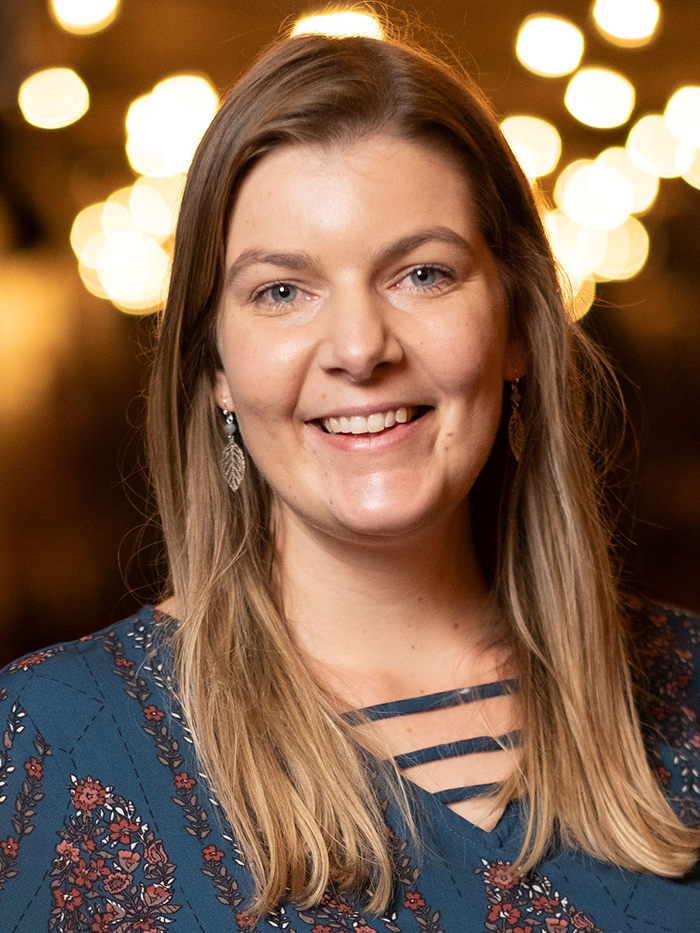 Four new team members have joined West Central Initiative (WCI) in the areas of community planning, operations and accounting.
WCI has been partnering with communities in the region since 1986.
"We all share a dream of west central Minnesota as vibrant and welcoming, a corner of the world where everyone can experience a very high quality of life," said WCI President Anna Wasescha. "Over the past 35 years, the issues that were the catalyst for our founding have evolved. Many of them are more challenging than ever. It is vital that we have the capacity to do more, so we are thrilled that Celeste, Mark, Lisa, and Deb have joined our team."
Celeste Koppe and Mark Kaelke are new Assistant Community Planners, offering services through WCI, which is the federally designated planning organization for the region through the U.S. Economic Development Administration.
Koppe lives in her hometown of Detroit Lakes. She is a Carleton College graduate and traveled overseas to earn a master's degree in Political Science from Central European University in Budapest. Prior to working for WCI, Koppe taught English and Political Science in Tunis, Tunisia. She describes herself as a "foodie who can't cook" and enjoys reading fiction books.
Kaelke moved to Underwood from Alaska in the fall of 2019. He worked for Trout Unlimited in Alaska for 12 years before the move. He grew up near the Twin Cities and majored in English at Montana State. Kaelke enjoys hunting, fishing, biking, and kayaking and raises German Wirehaired Pointers.
Lisa Turner is the new Executive Assistant to WCI President Anna Wasescha.
Turner grew up in St. Paul and earned a bachelor's in psychology and a master's in higher education. She embarked on teaching, a career move that took her to the Czech Republic and Japan, but later returned to St. Paul where she lives and works remotely. She most recently served as coordinator for leadership at Walden University in Minneapolis. She describes herself as a passionate reader and embraces parenthood.
Deb Raasch joins WCI as an Accounting Specialist. Originally from Granite Falls, Minn., Raasch is a Moorhead State University graduate. She worked for the City of Morris for many years, but recently moved to Alexandria, Minn. where she works from her home. Raasch loves doing puzzles, watching movies, playing cards, and spending time at the lake.
West Central Initiative is a regional community foundation and development organization serving the counties of Becker, Clay, Douglas, Grant, Otter Tail, Pope, Stevens, Traverse, and Wilkin and the portion of White Earth Nation in Becker County. WCI invests resources in our communities for regional success, using the tools of economic development and community development, and by promoting philanthropy. Learn more at www.wcif.org.