County road, bridge work planned for 2022
News | Published on January 18, 2022 at 5:23pm GMT+0000 | Author: Chad Koenen
0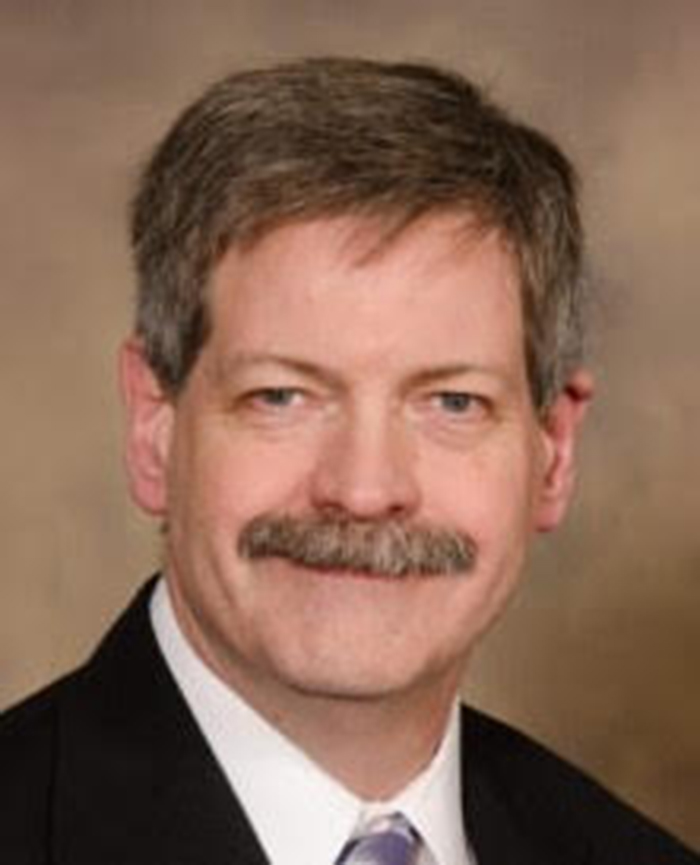 By Tom Hintgen
Otter Tail County Correspondent
County Engineer Chuck Grotte and his employees have several road and bridge projects on the agenda for 2022, in coordination with various contractors who went through the bidding process.
Otter Tail County is larger in size than the state of Rhode Island and paved roads total 1,062 miles. This keeps the county highway department very busy.
Grotte says that 2022 roadway funding will come from county taxpayers through this year's levy as well as $20 license tab fees and a half cent sales tax in Otter Tail County. Additional road money comes from the state and federal government which has been limited in recent years.
"The backbone of the highway system in Otter Tail County requires lots of financial investment," says Grotte.
An engineering section of the Otter Tail County Highway Department, headed by Matt Yavarow, has 12 full-time people and one part-time person.
They are responsible for inspections, engineering design and construction of highways and bridge projects. This section also provides technical support to other county departments.
Roadway resurfacing with new bituminous surface
• Highway 5, from Highway 210 in Clitherall to Highway 16
• Highway 8, from Highway 80 in Perham to Highway 53
• Highway 58, from Highway 67 north of New York Mills to Highway 19
• Highway 67, from Highway 65 in Henning to Highway 210
• Highway 67, from Highway 50 north of Henning to Highway 54
Roadway
reconstruction
• Highway 35, from north city limits of Underwood to Highway 18
• Highway 34, From Highway 35 to Highway 10 west of Perham
• Highway 46, in Parkers Prairie
• Highway 92, near the new Tri-County Health facility
• Highway 95 in Parkers Prairie
Bridge replacements
• Highway 35, over Otter Tail River near West Lost Lake
• Highway 41, over Star Lake channel
• Highway 75, over Mill Creek northeast of Bluffton
Roadway seal coating
• Highway 12, from Cedar Street in Dalton to Highway 35
• Highway 27, from a half mile north of Fergus Falls to Highway 10
• Highway 31, from Highway 4 to Highway 59 northeast of Pelican Rapids
• Highway 35, from Highway 82 in Dalton to the north city limits
• Highway 35, from Highway 41 to Highway 108 in Dent
• Highway 55, from Highway 16 to Highway 108 in Ottertail