Mills Lanes completes remodeling project, new scoring system
News | Published on January 18, 2022 at 5:59pm GMT+0000 | Author: Chad Koenen
0
Project includes adding a full service bar for customers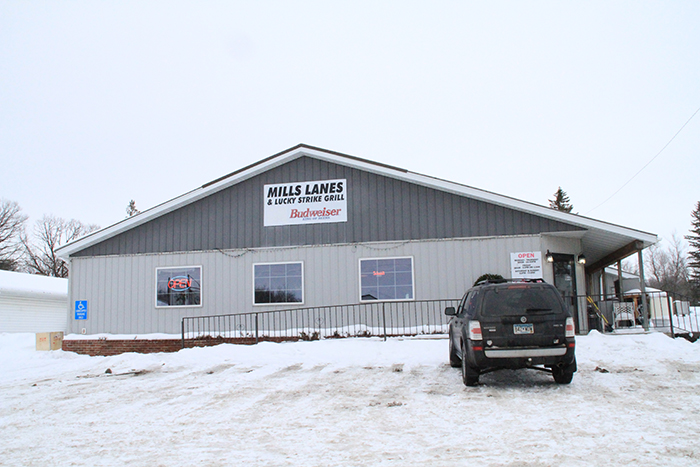 By Tucker Henderson
Reporter
A special election in May 2021 enabled Mills Lanes and Lucky Strike Grill to purchase a hard-liquor license. A period after the special election required the City of New York Mills to amend their bylaws and draw up paperwork to accommodate the new liquor-license. After obtaining the license in October, business at Mills Lanes and Lucky Strike Grill has picked up for the family-oriented bar, grill, and bowling alley.
"The struggle to get the city to change its bylaws was well worth it," said owner Dolly Tumberg. "It's important to know what you want and to not give up on trying to make a change that can make a big difference in growing a business."
The change has brought in new faces to Mills Lanes since the license was obtained.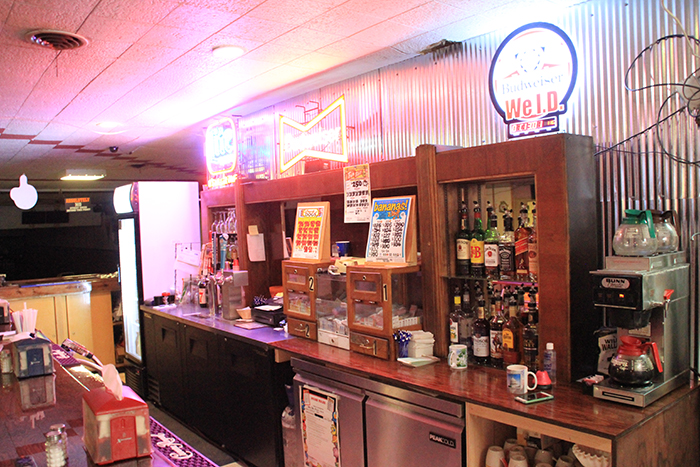 "Business has really increased," said Tumberg. "People really appreciate that they can have a drink other than beer with their meal."
The change has also presented an opportunity for the staff at Mills Lanes and Lucky Strike Grill to learn how to make some mixed drinks.
"I'm learning about mixing drinks," said Tumberg about the new offerings available. "We also got rid of our set-up license."
Tumberg explained that the ability to serve hard-liquor prompted a bar remodel in November and hasn't been limited to just the bar. New carpet now covers the floors by the kitchen and a new scoring system replaced the old one.
The new bar utilizes features from the former Bar on Main which Dolly and her husband, Owen, also own. The back bar is one of the items repurposed from that business, which closed in 2008.
"There have been a few people that say 'Hey, I recognize that,'" said Tumberg,
Along with the bar, one of their coolers and the four-basin sink also came from the former Bar on Main. Tumberg also noted that this is their sixth remodel since they purchased the bowling alley in 2000 to keep up with the ever changing times.
Along with making mixed drinks and finding new homes for tools that have had their own place for two decades, Tumberg is also learning to use their new scoring system.
"The old scoring system was here since we bought the place in 2000. Young people are not afraid to start pushing buttons and figuring things out," said Tumberg of the new equipment.
Although the remodel is not completely finished yet, the Tumbergs welcome everyone to come in and try out their new scoring system with a round of bowling, come check out the new bar, and take a break from their busy lives with a family meal at Mills Lanes.