Ottertail sets land aside for senior housing
News | Published on January 18, 2022 at 5:57pm GMT+0000 | Author: Chad Koenen
0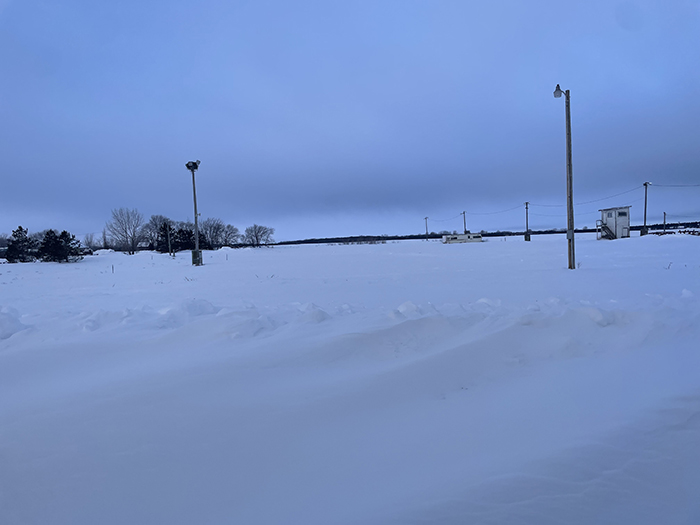 By Chad Koenen
Publisher
If you build it, they will come—at least that's the case for the city of Ottertail of late. Several groups of town homes on the border of Highway 108 and Thumper Pond Resort were filled just as quickly as they were constructed by private developers over the past few years.
Now the Ottertail City Council is hoping to go one step further by offering two large city lots near the former Smokin' Iron track for just $2, provided a developer would be willing to construct affordable senior housing.
"We are hoping that a builder will come in and say I would like that," said Ottertail Mayor Ron Grobeck. "It is something we should do and we can because we have the lots to do it."
The city-owned lots were earmarked for affordable senior housing for just six months. If a developer cannot be located in six months the properties would once again be available for single family homes. As part of the council approval, the city would not own the properties and a developer would be required to build the affordable senior housing project within 1 ½ years. Grobeck said the large lots are "in a perfect location" and would provide residents with an option for new affordable housing that wouldn't stretch their budget.
"It's the perfect location, because it's walking distance to the city park and walking distance to the trail," he said. "It just creates a win-win situation, because they can also walk to town to support businesses."
In addition to offering the two lots for a combined $2, Grobeck said the city has a number of other tools at its disposal, like offering a TIF, which could make the project more affordable for a developer to construct. Grobeck said the hope was to keep rent much lower than other senior housing options that are in excess of $900 a month.
Anyone who would be interested in developing the two Arvilla lots for an affordable senior housing project should contact the City of Ottertail at 367-2250.