District court facilities to hold virtual court in OTC
News | Published on January 25, 2022 at 4:33pm GMT+0000 | Author: Chad Koenen
0
Virtual locations include spots in Perham, Pelican Rapids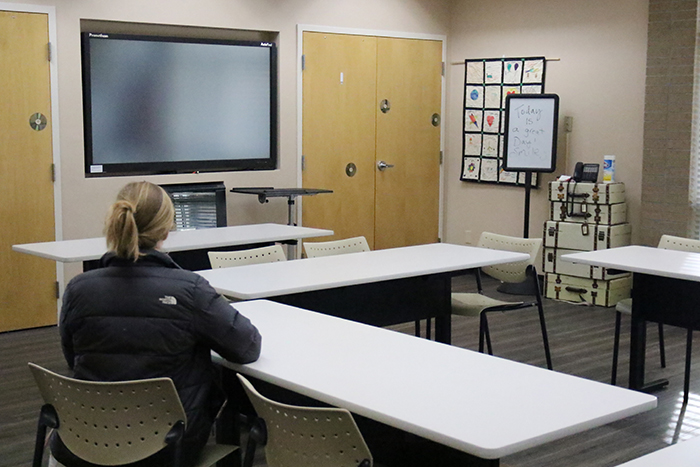 Otter Tail District Court has established locations in Otter Tail County where people are able to connect to remote Zoom court hearings. The locations provide access to reliable internet and the technology needed to connect to remote court hearings. Private rooms are available at all three locations for court hearing attendee's convenience and to ensure confidentiality.
Court Administrator Kathy Ouren shared her excitement over the convenience the new locations will provide.
"The Minnesota Judicial Branch shifted to remote court hearings in April of 2020. We have learned that remote hearings are an efficient and effective way to hold certain proceedings and they are easier to attend for many people," she said.
The new locations may provide a shorter drive to access a confidential space with reliable internet for remote court hearings. Librarians ask to call the preferred location 24 hours prior to the court hearing to ensure space and equipment availability.
"We are excited to work with the Pelican Rapids and Perham Public Libraries to offer locations, in addition to the Otter Tail County Courthouse, where people can access internet and technology to attend remote hearings closer to where they live," said Ouren.
Locations for Remote Court Hearings Via Zoom  include:
• Otter Tail County Courthouse 121 W. Junius Ave Fergus Falls
• Pelican Rapids Public Library 25 W. Mill St.
• Perham Public Library 225 2nd Ave. N.E.