CMCU to become Magnifi Financial
News | Published on February 23, 2022 at 5:11pm GMT+0000 | Author: chadkoenen
0
Change to reflect growth of financial business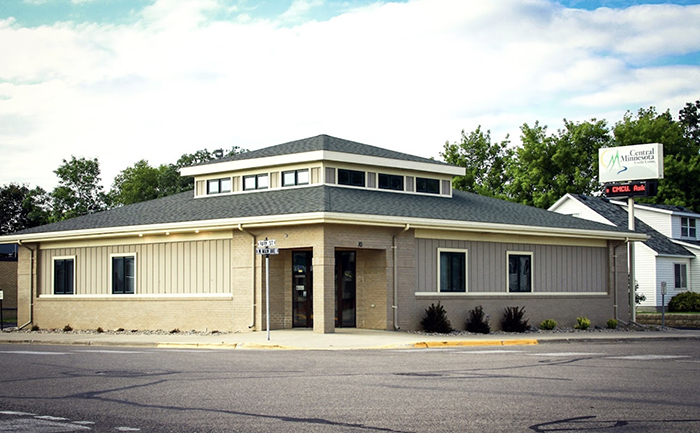 Central Minnesota Credit Union (CMCU), a member-owned financial services cooperative, announced that it is changing its name to Magnifi Financial, effective March 1. As part of the transition, CMCU will unveil a new visual identity, including logo, signage, website and advertising. Magnifi Financial will remain a credit union, with the same credit union charter, business model and community-centered philosophy.
"Magnifi Financial is an acknowledgement of how much we've grown as an organization," said Charles Friederichs, CMCU Chief Executive Officer. "We are changing our name to better reflect our growing membership, which has grown beyond central Minnesota and extends from western North Dakota through the Twin Cities metro into Wisconsin."
The organization offers a comprehensive suite of products and services to serve a range of members from consumers to commercial businesses.
"As Magnifi Financial, we will continue to focus on a member's whole financial world, from checking and savings to mortgage, business and auto loans. Though we're embracing a new, fresh look and more inclusive name, what distinguishes our brand will not change," said Friederichs. "Magnifi Financial is centered on people and community. We deliver banking with ease and simplicity, while providing dedicated and savvy service. As an organization, we are rooted in values and driven by impact.
"We remain committed to our credit union charter, proven business model, philosophy and our members, employees and local communities," Friederichs continued. "Across the organization, we are excited by the possibilities ahead and look forward to becoming Magnifi Financial on March 1."