Otter Tail County has a rich history
News | Published on February 23, 2022 at 5:22pm GMT+0000 | Author: Chad Koenen
0
Old Clitherall was founded in 1865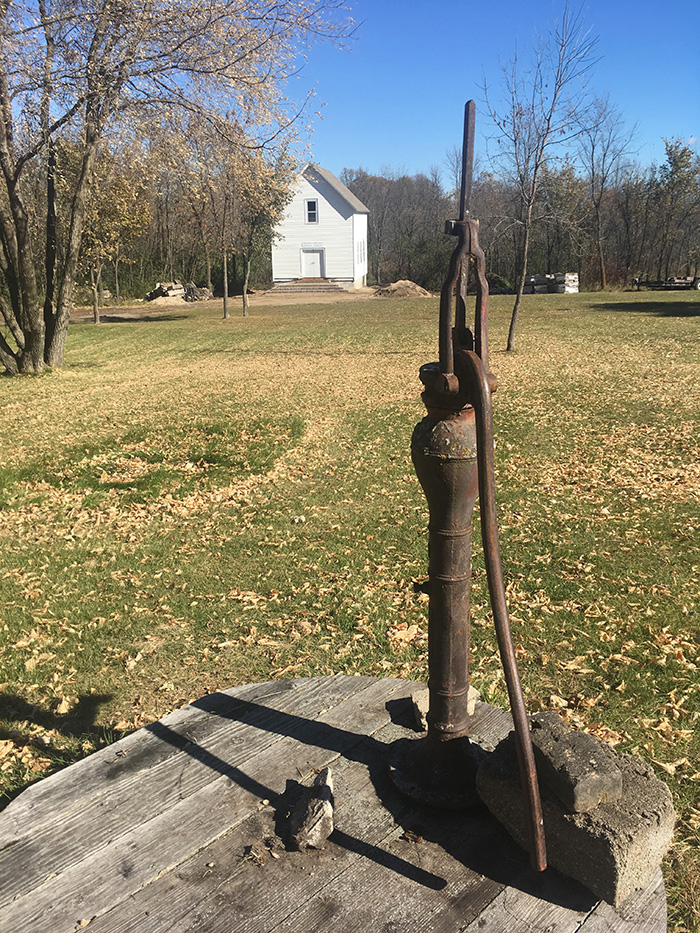 By Tom Hintgen
Otter Tail County Correspondent
Native Americans lived in this area of Minnesota long before Otter Tail County was established.
As noted on the county website, some of the oldest remains of Native Americans were found in 1934 near Pelican Rapids. The remains, referred to as Minnesota Woman, were dated at about 11,000 B.C.
The first white men to enter the county were French and British fur traders. Efforts were made to set up trading posts at Leaf Lakes north of what's now Henning.
In 1870, two years after the establishment of Otter Tail County, the population of the county was only 2,000. Today, there are more than 57,000 residents.
In the late 1800s most of the towns in Otter Tail County were built along the railroad lines. Lumber and agriculture were the major industries in the county at that time.
Wheat was the king of crops and in such demand that nearly 1,000 mills were operating throughout the state of Minnesota. Otter Tail County was considered a prime location for the construction of mills.
An abundance of water power from the Red River (now known as the Otter Tail River) lured entrepreneurs with dreams of turning the county into the largest flour producing area west of Minneapolis.
One of the most famous, Phelps Mill, is still preserved today with one of the most iconic buildings in our area that symbolizes the old rural life.
Otter Tail County purchased Phelps Mill and surrounding land in 1965 and it is now a popular destination and recreational site.
In the southern section of Otter Tail County is a collection of glacial features known as the Leaf Hills. Residents of Old Clitherall, founded in 1865, hunted deer in this area.
The highest place is Inspiration Peak, just west of Urbank. It rises 1,750 feet, about 400 feet above the surrounding countryside making it the highest point in the county and one of the highest points in the state of Minnesota.
Author and Sauk Centre native Sinclair Lewis, best know for writing the book "Main Street," made several visits to Inspiration Peak. For Lewis, the journey to Otter Tail County and Inspiration Peak gave the author the opportunity to engage in deep reflective thought.