Single-sort recycling grant submitted by solid waste department in OTC
News | Published on March 2, 2022 at 7:21pm GMT+0000 | Author: Chad Koenen
0
Top priority from citizens of Otter Tail County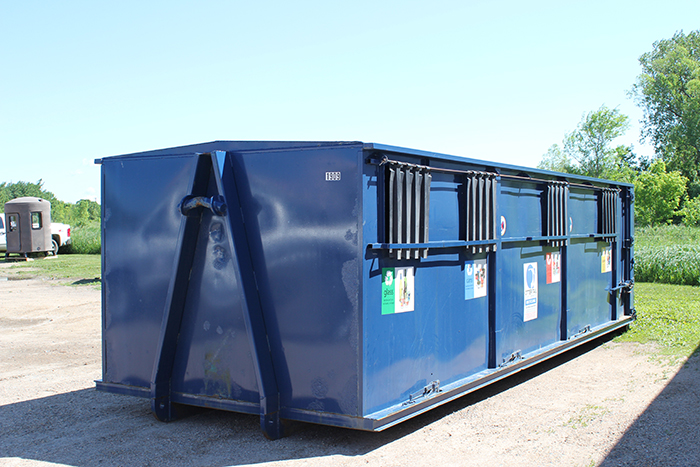 The Solid Waste Department submitted a grant application last month that would support planning efforts for transitioning Otter Tail County to single-sort recycling. Otter Tail County currently has a hybrid recycling program with Fergus Falls and Perham having curbside single-sort recycling, and the rest of the county having drop-off sites for separated recycling.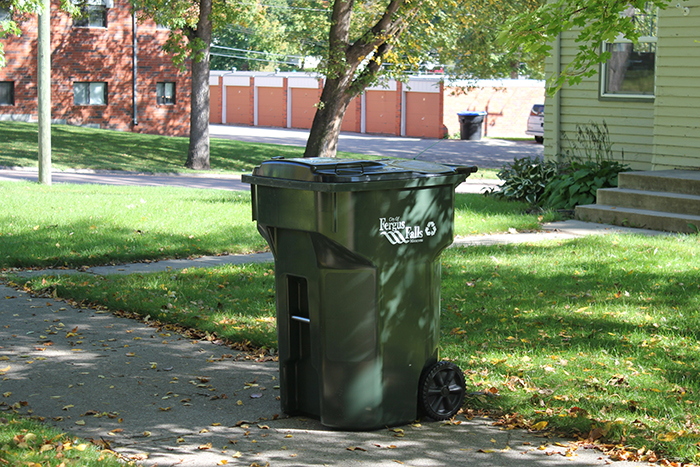 If the grant is awarded, planning for the transition would begin, starting with stakeholder engagement. Transitioning to a different recycling system will take time, with the process expected to take several years, most likely rolled-out in stages.
The Otter Tail County recycling program currently collects and processes 4,500 tons of recyclable material every year. Transitioning to single-sort would make recycling for rural residents easier, and would be expected to increase collection of recyclables by another 2,000 tons per year. Single-sort recycling was identified as a top priority for residents during completion of the Solid Waste Master Plan last year.
"This is the next step in our master plan's schedule of goals. It is one of the top priorities we heard from citizens. This grant round from the Minnesota Pollution Control Agency is a great opportunity to get started on this project.", said Chris McConn, Solid Waste Director.
Notice of the grant award will come later this spring. For more information about the Solid Waste Department the recycling program visit https://ottertailcountymn.us/department/solid-waste/.