Voting integrity assured for Otter Tail County
News | Published on March 2, 2022 at 7:27pm GMT+0000 | Author: Chad Koenen
0
Accurate voting systems are in place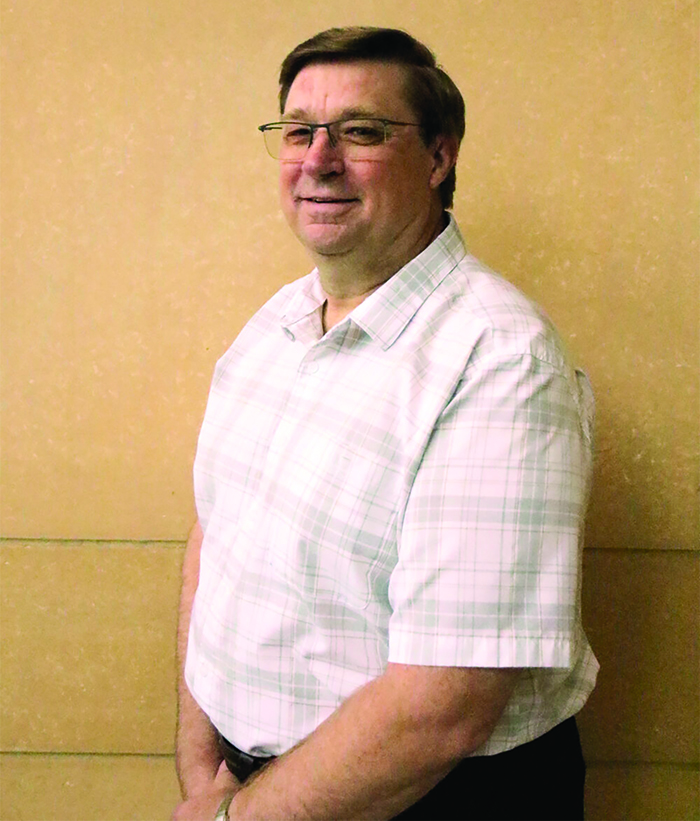 By Tom Hintgen
Otter Tail County Correspondent
The voting process was a topic for discussion at some recent precinct caucuses in Otter Tail County.
Distrust of the voting process has taken place in some areas of Minnesota and across the nation. Fortunately, Otter Tail County has a strong reputation for voting integrity.
Well trained voting judges, use of updated voting equipment and secure vote tabulations from 92 precincts made for fair and safe elections in Otter Tail County in 2020.
That was the analysis provided by County Auditor-Treasurer Wayne Stein who has spoken on this topic to various organizations in previous months, among them members of the Otter Tail County Historical Society (county museum) based in Fergus Falls.
In 2018 Otter Tail County obtained a voting equipment grant from the state of Minnesota to update existing precinct-based equipment. Matching dollars were required in order to complete the project, paid for by county taxpayers through the annual levy.
Four years ago the county obtained a precinct-based ballot scanner (vote tabulator) that combines the flexibility and efficiency of digital-imaging technology.
"This DS200 system is extremely reliable," Stein said, "and there are built-in securities with this new vote tabulator system."
Stein emphasized that Otter Tail County's voting software system at the Government Services Center in Fergus Falls is not connected to the internet, so no wrongdoing can take place. Tabulated votes are then forwarded to the secretary of state office in St. Paul.
"The tabulators will point out voter marking errors," Stein said. "Equipment is tested prior to each election and a post-election review is completed after the general election to verify that the tabulators have counted accurately."
Stein said he has worked with the Secretary of State Office for many years and says they have always been focused on fairness of elections.
"People are well trained at the state level just like at the local level here in Otter Tail County, prior to primary and general elections," he said.
Approximately 9,100 absentee ballots were requested through the mail by county residents in 2020.
"Some of the ballots we mailed out were returned using our drop box or hand delivered to our counter. I don't recall any that I would label as irregular."

Wayne Stein, Otter Tail County Auditor-Treasurer
Stein said Otter Tail County has four mail ballot precincts. They are the city of Urbank, city of Rothsay, Oscar Township (west of Elizabeth) and Western Township (southwest of Orwell Dam).
"The ballots for these mail ballot precincts are mailed to registered voters within the precincts automatically," Stein said. "They do not need to apply."
Each of the four mail ballot precincts still needs to have a polling place somewhere on election day.
"Currently that is the Government Services Center in Fergus Falls," Stein said. "This allows mail ballot precincts to be able to get by with fewer judges, which saves some dollars."
He said that one of the four mail ballot precincts does not have an adequate location for a polling place within the precinct.
Stein said the vote tabulation process is very similar for those who request ballots and those in the four precincts who automatically receive ballots through the mail.
Two judges, one Republican and one Democrat, go as a team to individual nursing homes to assist county residents in the voting process. Most residents fill out their own ballots but, in some cases, the two judges jointly can help a resident fill out a ballot.
Election personnel also have technology to assist handicapped voters with a system called "Auto Mark." The system is designed for use by people who are unable to mark an optical scan ballot due to physical impairments or language barriers.