Marching Eagles make the trek to Disney World
News | Published on April 12, 2022 at 5:13pm GMT+0000 | Author: Chad Koenen
0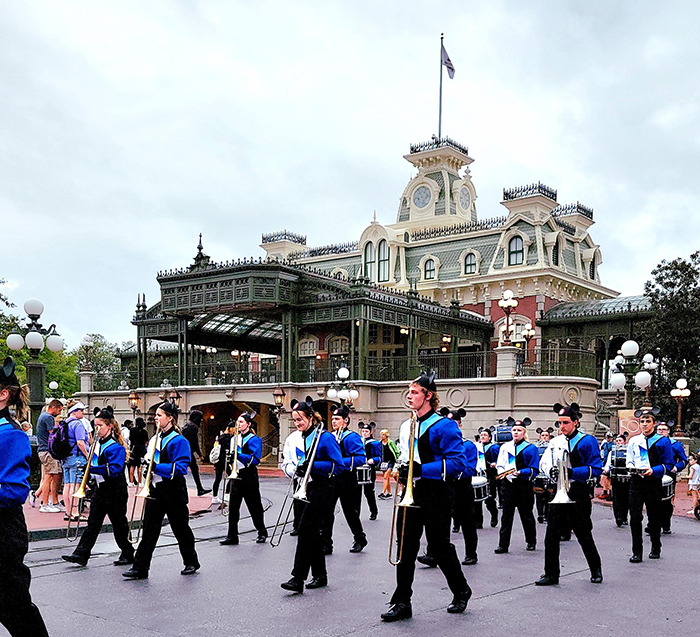 By Chad Koenen
Publisher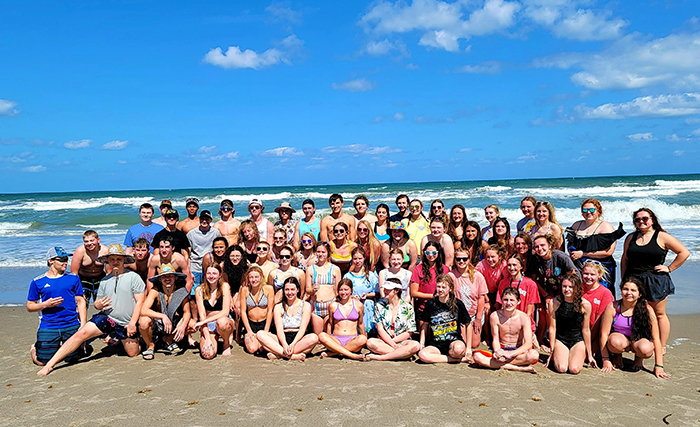 Disney World is known as the happiest place on earth, and for a week in late March, the New York Mills Marching Eagles felt like they were in a dream.
The marching band spent a week on a trip to Florida from March 19-26 and performed in a parade in Magic Kingdom during their time away from home. The group applied and was accepted to perform on the parade route as part of Disney's Imagination Campus. The performance capped off a week full of activities that included going to Cocoa Beach and Ron's Surf Shop on the first day.
On Tuesday, March 22 the group went to Universal Studios and the Islands of Adventure, before spending the next three days at Hollywood Studios, Magic Kingdom and Animal Kingdom.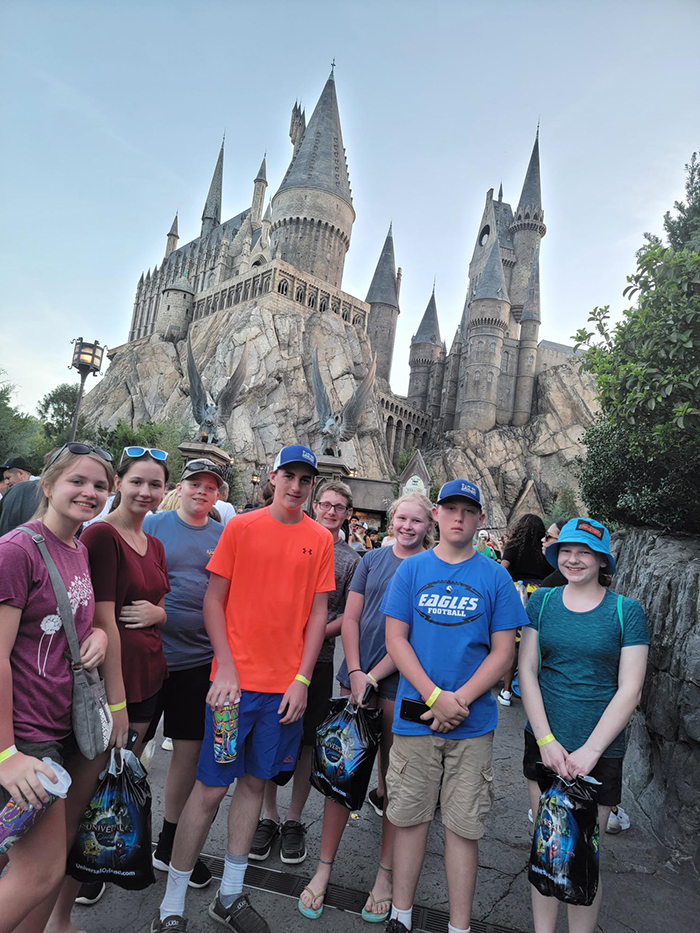 "We had a lot of long days," said NY Mills band teacher Cambria Jacobs. "Everyone was always ready to retire to our hotel rooms for a shower and lots of sleep before the next day. We woke early to eat breakfast, which was buffet style at the hotel, before heading to the parks every day as soon as they opened and staying almost until close."
Jacobs said the group had a great time on their trip as they had a chance to bring a flare of NY Mills Marching Eagles to the happiest place on earth.