Rock star recalls ties to Otter Tail County
News | Published on April 12, 2022 at 5:04pm GMT+0000 | Author: Chad Koenen
0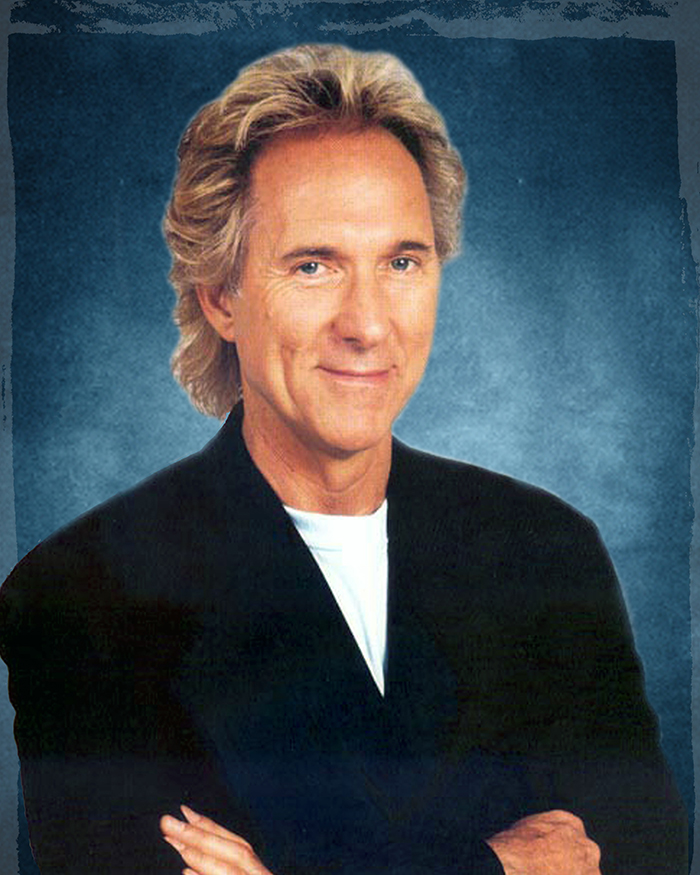 By Tom Hintgen
Otter Tail County Correspondent
Gary Puckett, who gained rock 'n' roll fame in the late 1960s, always appreciated his family ties to Otter Tail County, and Pelican Rapids in particular. This remains true to the present day for the rock star who still performs on a part-time basis.
Puckett was born in Hibbing in 1942. He and his mother resided at the home of his grandparents in Pelican Rapids when his father, Arlon, served overseas in the military during World War II.
After the war Gary moved with his parents to the state of Washington where his father worked in the merchandising business.
Puckett first learned to play guitar, at the age of 15, in the home of his grandparents, a block east of Pelican Rapids High School. His grandfather had worked for the city police department.
The rock star, now 79 and a resident of Clearwater, Florida, recalled those days in a hour-long interview this spring with rock 'n' roll historian Charles Gabrean.
Three of his favorite memories of Pelican Rapids include hikes with his grandfather along the river, visits to the pelican statue and eating banana splits at the cafe adjacent to the former Swan Drug.
Puckett, as a youngster, coined his grandfather's nickname of Doodle. It was Doodle who taught him how to catch walleye and snapping turtles.
In recent years his aunt Gloria lived in the Puckett home in Pelican Rapids, prior to her passing in 2015.
In the late 1960s Puckett and his band, the Union Gap, had six consecutive gold records. Hit songs included "Lady Willpower," "Woman Woman," "Young Girl" "This Girl is a Woman Now" "Over You" and "Don't Give Into Him."
Puckett and his fellow band members wore uniforms depicting Civil War union soldiers. The rock star grew up near Union Gap, Washington, and thus became the name of "Gary Puckett and the Union Gap."
A memorable performance for Puckett and his band was at the White House in 1970.
President Richard Nixon and his wife Pat were preparing to host Great Britain's Prince Charles and his sister Princess Anne.
The Nixons, prior to the royal visit, asked Princess Anne who she would like to hear and she said "Gary Puckett and the Union Gap." Prince Charles expressed interest in seeing "The Guess Who."
"It was a fabulous event and quite an experience from start to finish. We wandered the hallways of the White House earlier in the day, met the president, performed with the Marine band horn section and witnessed fireworks that were amazing."

Gary Puckett
Puckett still performs for baby boomers across the nation and in different parts of the world such as Europe and Australia.
He has performed in recent years at the Minnesota State Fair and Shooting Star Casino in Mahnomen. He has plans to perform at the new Pelican Rapids Fine Arts Auditorium adjacent to the high school
This spring he was asked if singing his hit tunes from the late 1960s ever grows old.
"What keeps me going," he said, "is looking out into the audience, seeing people sing along and seeing joy on their faces."
As for Pelican Rapids, his thoughts turn to visiting his grandparents in his younger years.
"Back then it was Norman Rockwell's America, and that's how I'll always think of it."