Monson announces bid for new House District 5B seat
News | Published on April 19, 2022 at 3:58pm GMT+0000 | Author: Chad Koenen
0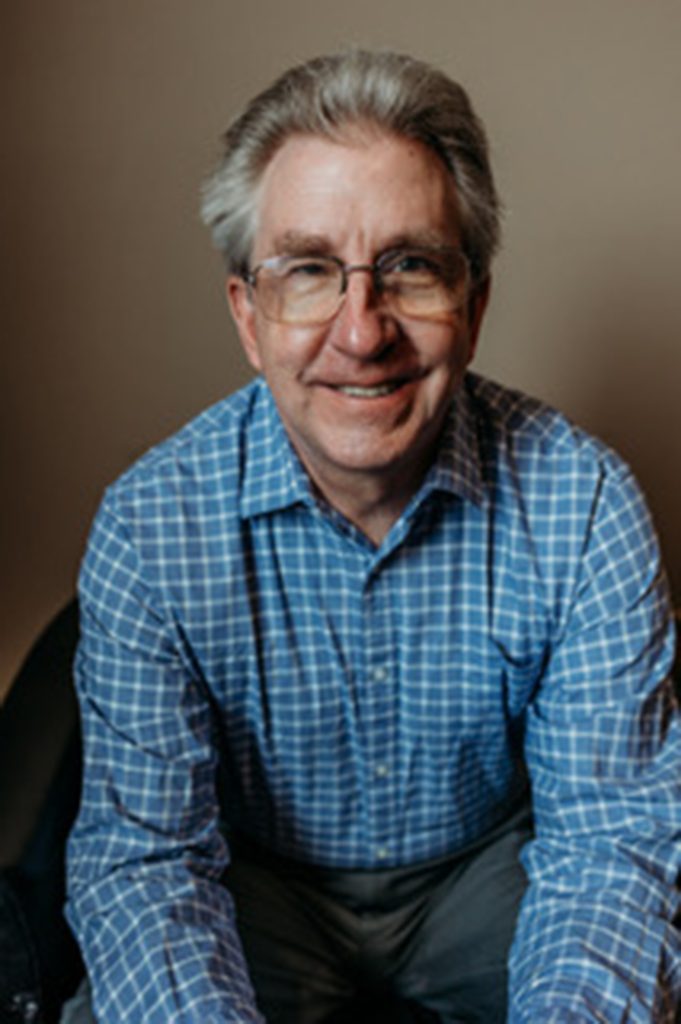 Sheldon Monson has announced his campaign for the 2022 primary election in House District 5B. This newly formed House District includes Todd County and portions of Wadena, Morrison and Cass counties.
"Through this election process, I have been contacted by countless supporters from around the district that have encouraged me to run in the primary election," said Monson. "People from around the district want a representative that will defend their values and be their voice in Saint Paul. I look forward to running in the primary election and to seek support from around the district on August 9."
The Minnesota primary election is Aug. 9, followed by the general election on Nov. 8.
Monson is a resident in Wadena County where he has served two terms as county commissioner. He has lived a life of service being a volunteer EMT, youth pastor, foster parent, 4-H leader and county commissioner. He has also been a small business owner, farmer, and electrician.