NYM trap team gets ready for conference opener
Sports | Published on April 19, 2022 at 3:47pm GMT+0000 | Author: Chad Koenen
0
Several team members crack 25 straight targets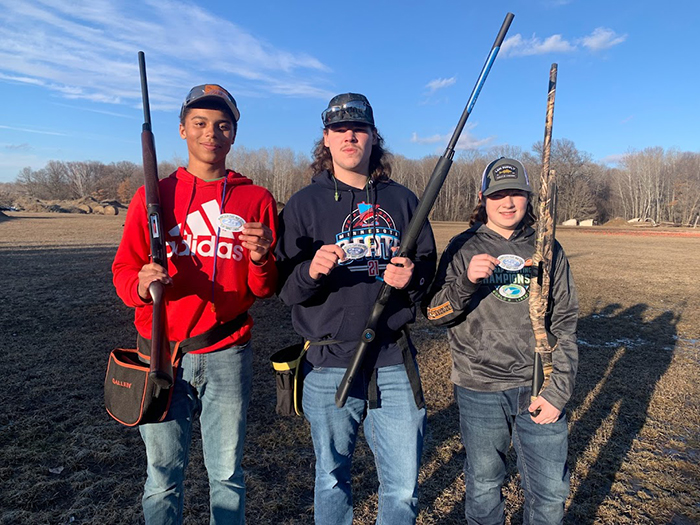 The New York Mills trap season continues to be challenged by the weather. Several members of the team haven't been able to shoot at all until this week because of spring snow storms.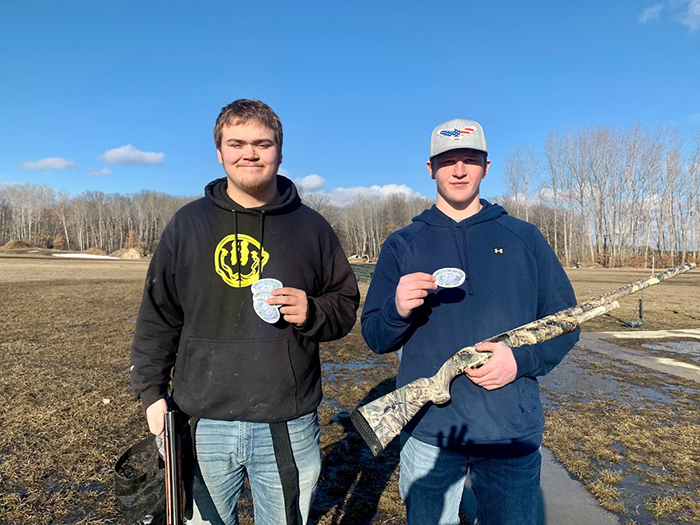 During NY Mills' second "practice" week, Preston Gordhammer was the first one on the team for this season to get 25 straight targets, followed by Jack Peeters. Only about half the team got to shoot during their second practice week due to weather.
Nathan Fischer didn't get a chance to shoot either of his practice weeks, and when he came out to shoot the third reserve week his gun wasn't available. As a result, he shot the team's trap gun, which he had never shot before. Fischer ended up shooting a 25 straight.
Head coach Tom Kotarski said that was some impressive shooting. The trap gun was donated to the team last fall by Rosie Lindberg, who is the aunt of NY Mills team member, Henry Irons.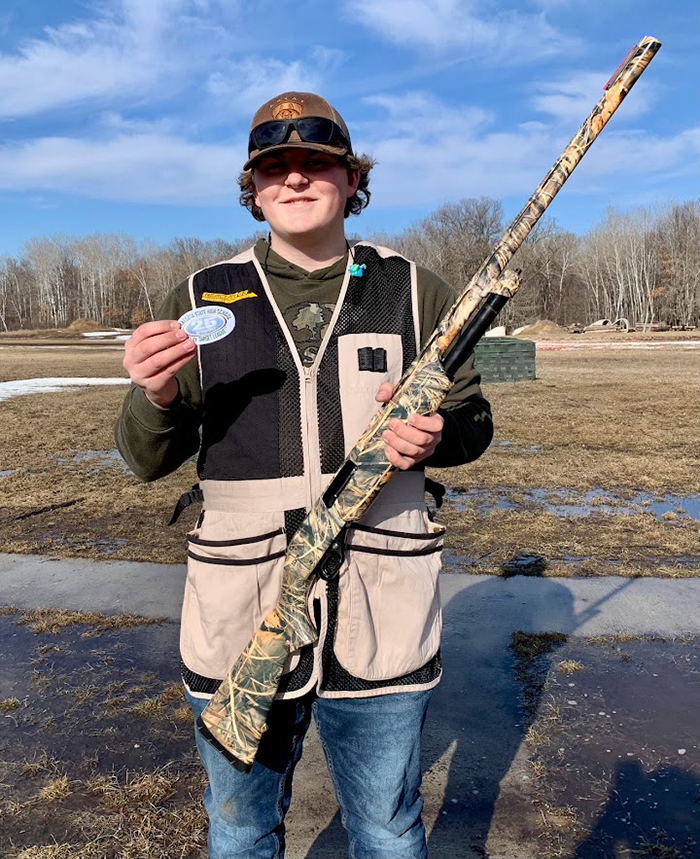 During the week of March 11, known as NY Mills' "reserve" week, the trap team was finally able to get all their team member's scores in—despite the weather.
The Eagles had eight 25 straights shot. Those team members who shot 25 straights are Cody Barthel, Nathan Fischer, Henry Oakes, Jack Peeters, Braeden Peterson, Dashaun Robinson and Sawer Wedde.
Wedde cracked 'em all with a "50" straight (two rounds of 25 straight).
NY Mills' top 5 scores for the reserve week go to:
50 – Sawyer Wedde – High Gun
49 – Jack Peeters and Dashaun Robinson
48 – Nathan Fischer and Braeden Peterson
47 – Cody Barthel, Maison Perry and Izak Schermerhorn
46 – Wyatt Engebretson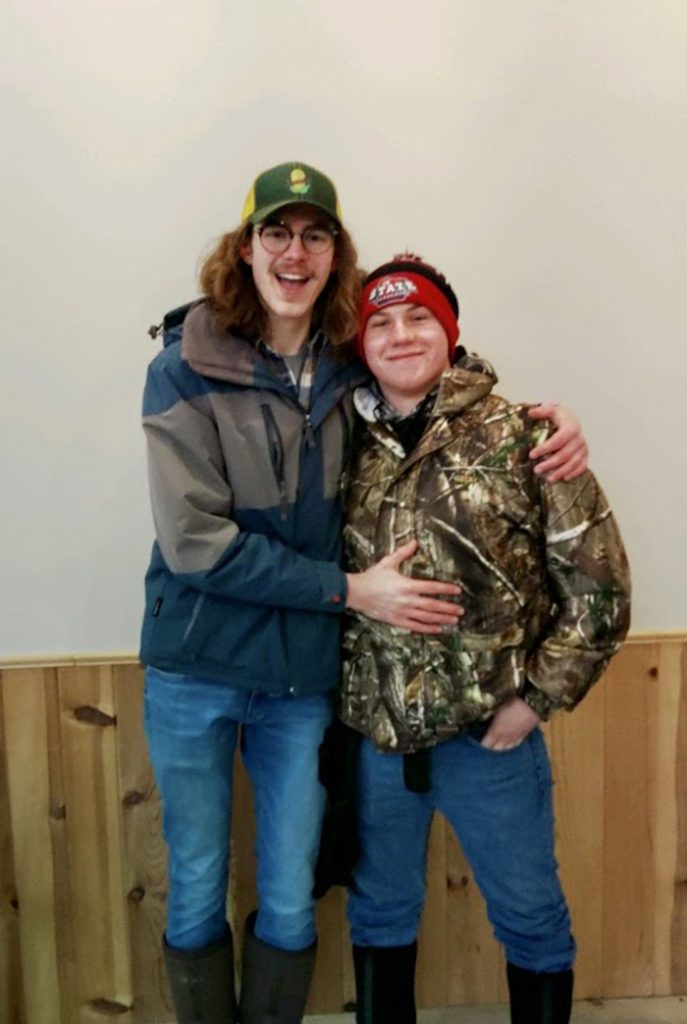 The week of April 18 kicks off NY Mills' five weeks of competition. This year the Eagles are in class 5A, Conference #2. 
For the next five weeks they will be competing against all the other high schools in their conference, which includes:
New York Mills High School
Northern Freeze High School
Parkers Prairie High School
Plainview-Elgin-Millville High School
Rockford High School
Spring Lake Park High School
St. James High School
Triton High School
This season there are 337 Minnesota high school teams in the Minnesota Clay Target League, assigned to nine different classes and 43 conferences based on team size.  
In NY Mills' Conference #2, to allow for the younger or newest members of the team to get used to shooting and improve their scores, they only count the top 31 scores from each team. That means that the bottom nine scores from the team each week will not be counted in competition.
Kotarski said he is looking forward to this season to see how the team does. He said he is hoping the Eagles continue to "crack 'em all."