An eye on marketing, photography
News | Published on May 3, 2022 at 7:04pm GMT+0000 | Author: Chad Koenen
0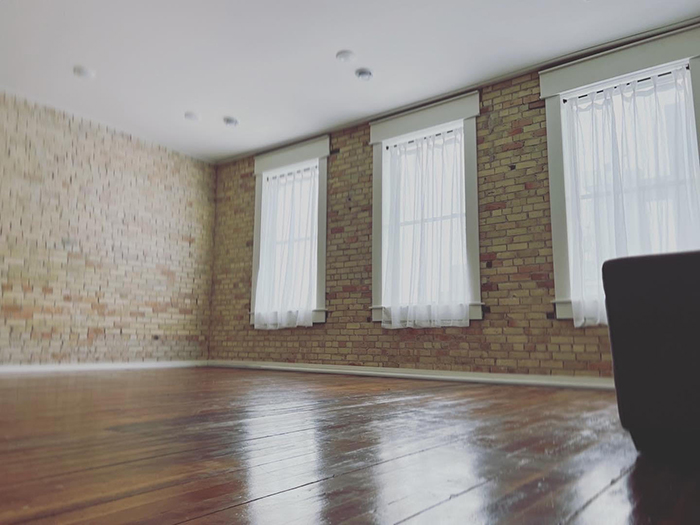 By Tucker Henderson
Reporter
Jamie Kopveiler first started snapping professional photographs of families and individuals in 2005 when she began her graphic design education. Since then, she has been trying to find the right freelance full-time balance for her. That is, until June of 2020 when she launched her multifaceted business, Overflow Creative.
Overflow Creative offers services in photography, graphic design, and brand building from their location at 107 West Main Street in Perham.
Kopveiler graduated from New York Mills High School in 2004 and has since worked as a SEL Educator for three school years there. Graphic design and business management education from Central Lakes Community College and Minnesota State Community and Technical College, respectively, have helped Kopveiler in her young business venture.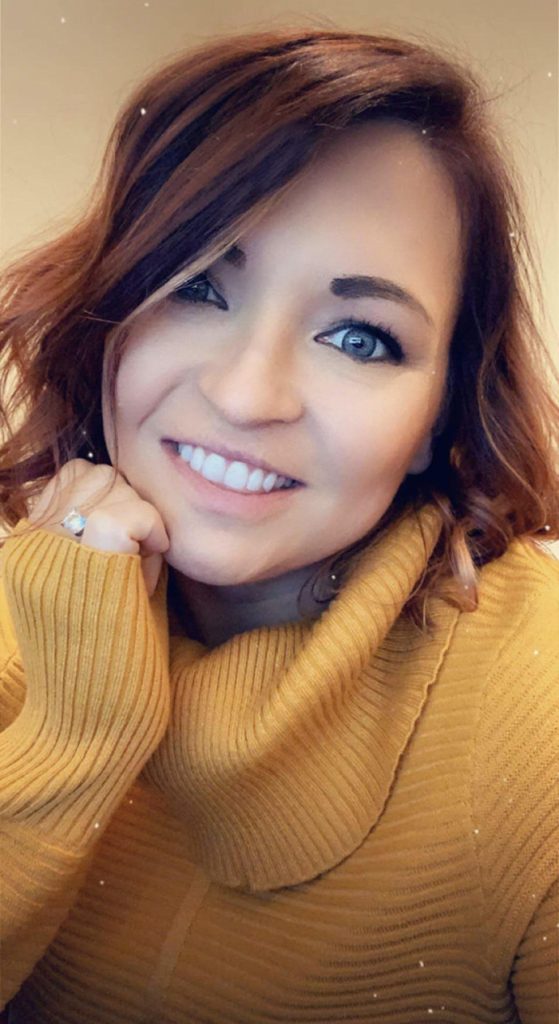 As the Covid-19 pandemic put a hold on many aspects of daily life, Kopveiler decided to use her newfound time at home to her advantage.
"My reasoning for pursuing Overflow Creative and business ownership goes back a long ways," said Kopveiler. "When Covid hit, I was working at the New York Mills High School, and while paraprofessional hours were cut, so many people were pursuing their own businesses and side hustles. I just saw opportunity everywhere to provide branding and logo design services."
While non-commercial clients are still able to utilize services at Overflow Creative, Kopveiler decided that when she pursued her new business full-time, she would focus on the commercial needs in the area.
"Over the years, I have built and maintained a pretty awesome client base in the area. They've been amazing moral support while building my business." 

Jamie Kopveiler, owner and operator at Overflow Creative
Overflow Creative offers three main services including photography, branding and graphic design and administrative/social media support. The multifaceted clients, businesses and ideas that Kopveiler works with keeps her busy and provides a good variety to her work.
"My favorite part of the business is hard to pinpoint," said Kopveiler. "I typically have a good mix of the three happening at all times, but I love that I can pursue a variety of projects to break up my week."
As new businesses open up in the lakes area and current businesses continue to build their brand or even rebrand, Overflow Creative's services are a hot commodity.
"Logo design and commercial photography are where the most excitement lies right now," said Kopveiler. "I have been lucky enough to have the opportunity to photograph some gorgeous food, as well as interiors of some beautiful homes around the lakes area. I love seeing these get put to use in my clients' marketing."
Kopveiler located her business in the Harmony Loft in downtown Perham. She liked the idea of expanding away from her kitchen table at home. She lives in the Perham area, so Perham happened to be a perfect fit for a new office space.
"Being near the area that I grew up and operated as a family and wedding photographer for many years definitely helps with being available to existing clients," said Kopveiler. "These connections also have proven to be a huge help with securing commercial clients in the area as well."
Kopveiler also mentioned that Perham's proximity to Fargo and Moorhead gives her a wide range of opportunity for potential future clientel. Branding and social media services offered by Overflow Creative allow Kopveiler to work remotely and work with clients from accross the continent.
"Overflow is something that I plan to build into something that I can travel with in the future and operate remotely from wherever I may be," Kopveiler said.