WCHS receives photographs of Rex McDonald Studio 
News | Published on May 10, 2022 at 3:16pm GMT+0000 | Author: Chad Koenen
0
Studio photographs archived
On March 19, the collection of photographs of the Rex McDonald Studio were moved to the archives of the Wadena County Historical Society. The images had been created over several decades by Rex McDonald, Sandford R. McDonald, Don Hoffmann and Kimberly Woods who had all owned the business at one time.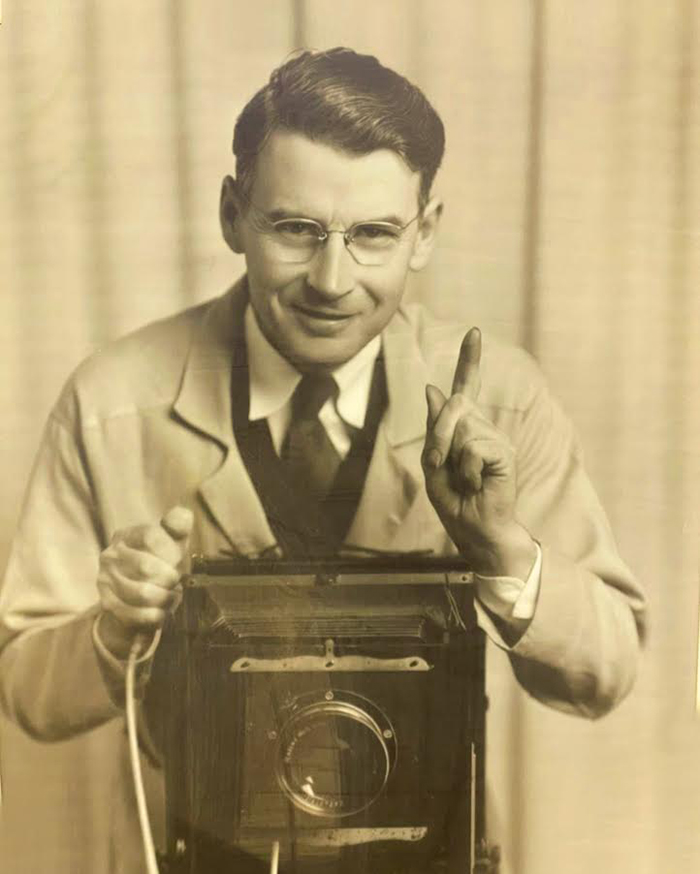 WCHS building owner Don Hoffman and Director, Lina Belar had talked about this for some time, in the hopes that the Wadena County Historical Society could preserve this important part of local history.
Recently, he sold the building and everything stored in the basement had to be moved. That included over 600 boxes of photos and negatives of the people, places and events of Wadena County, including many businesses in Wadena's Historic Downtown Commercial District. 
Woods had purchased the files when she bought the business so this donation is actually a gift from her. Woods is still in business and has offered her clients the opportunity to own their session files that were previously ordered. She can be reached at ­­­­­­­­­­­­­­­ hello@kimberlywoodsportraits.com WCHS will also continue to honor those requests.
The Wadena County Historical Society is open by appointment, Tuesday through Saturday, 10 a.m. to 4 p.m. You may also submit research requests by phone (218) 631-9079 or email 603wchs@arvig.net.