Drive-in theater days were special
News | Published on May 24, 2022 at 9:08pm GMT+0000 | Author: Chad Koenen
0
Fergus Falls, Perham were among OTC drive-ins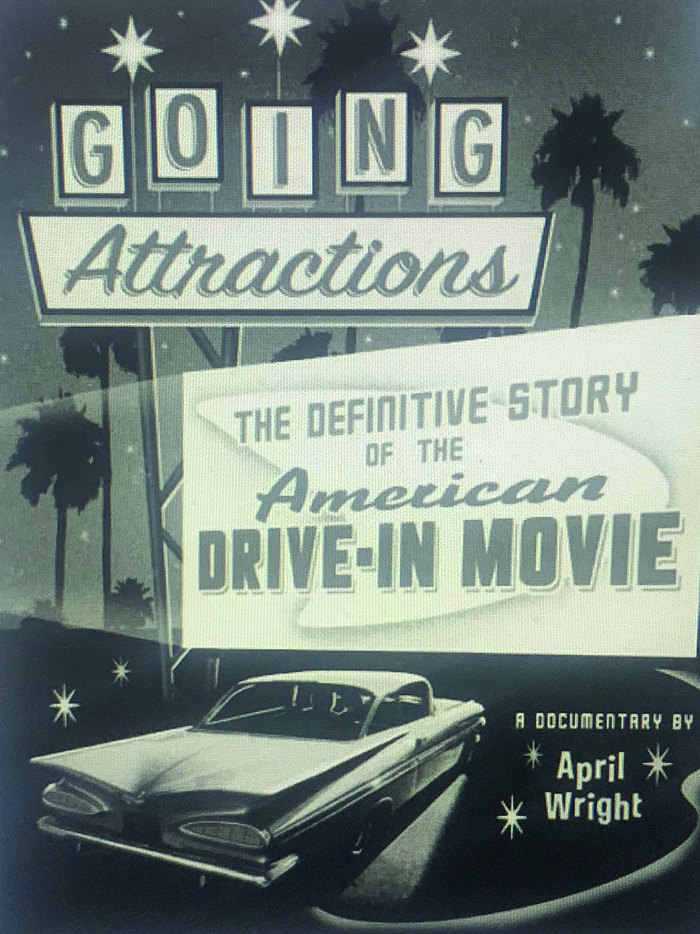 By Tom Hintgen
Otter Tail County Correspondent
Long-time residents of Otter Tail County fondly recall drive-in theater days at Perham, Fergus Falls and other locations.
In 1946, following World War II, the number of outdoor theaters across the United States totaled only 155. Two years later, in 1948, the number had grown to 820. A decade later, in 1958, the number of drive-in theaters nationwide had grown to more than 5,000.
Perham residents went to the Prairie Drive-In, Fergus Falls had the Fergus Drive-In Theater and other residents of Otter Tail County drove to see an outdoor movie at the Detroit Lakes Sky View Drive-In or the Alexandria Sunset Drive-In.
These drive-in theaters advertised "fresh, hot popcorn, ice cold soft drinks, tasty hamburgers, delicious hot dogs, your favorite candy, crispy hot French fries and pizza with your favorite toppings."
Some drive-in theaters had snack bars just below the projection booth.
Many baby boomers sat in the back seats while their parents watched from the front of the vehicles. Part of the side window of the vehicle, on the driver's side, had to be partially rolled down so that the speaker could be attached.
"Families frequented the drive-in, and young kids would come in their pajamas," wrote Lance Johnson in his book, Fergus Falls and the Fabulous Fifties.
A popular movie at drive-in theaters in 1955 was Scared Stiff, starring Dean Martin and Jerry Lewis. A decade later, into the 1960s, those same baby boomers were back at the drive-in, but this time with girlfriends or boyfriends.
Many kidded about tongue-in-cheek intellectual classics such as The Mad Doctor of Blood Island or The Man with the X-Ray Eyes.
By the end of the 1970s and early 1980s, the drivein movie era, for the most part, was over. However, a few outdoor theaters remain to this very day. Two of them are located at Long Prairie and Warren