Memorial Day programs set for Monday
News | Published on May 24, 2022 at 9:31pm GMT+0000 | Author: Chad Koenen
0
Programs to be held in NYM, Deer Creek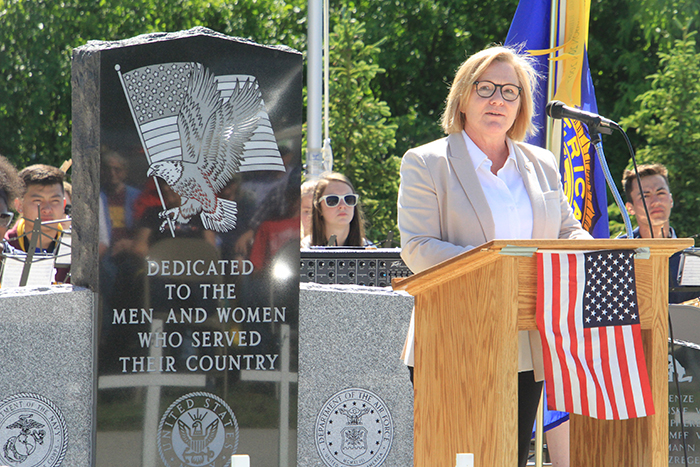 By Tucker Henderson
Reporter
Memorial Day is often thought of as the herald of summer vacation, a long weekend off from work and the perfect time for a campfire. Though these all follow Memorial Day, they are not the true meaning of the holiday.
Decoration Day as it was formerly called, originated in the 1860s and was held on May 30 of each year to remember the fallen soldiers that gave their lives in our American Civil War. Since that time, dates have been changed and a number of wars in America's history have added to the tally of soldiers killed in action.
This year, the VFW Post #3289 of New York Mills will return their annual Memorial Day program, after a two-year hiatus due to the COVID-19 pandemic.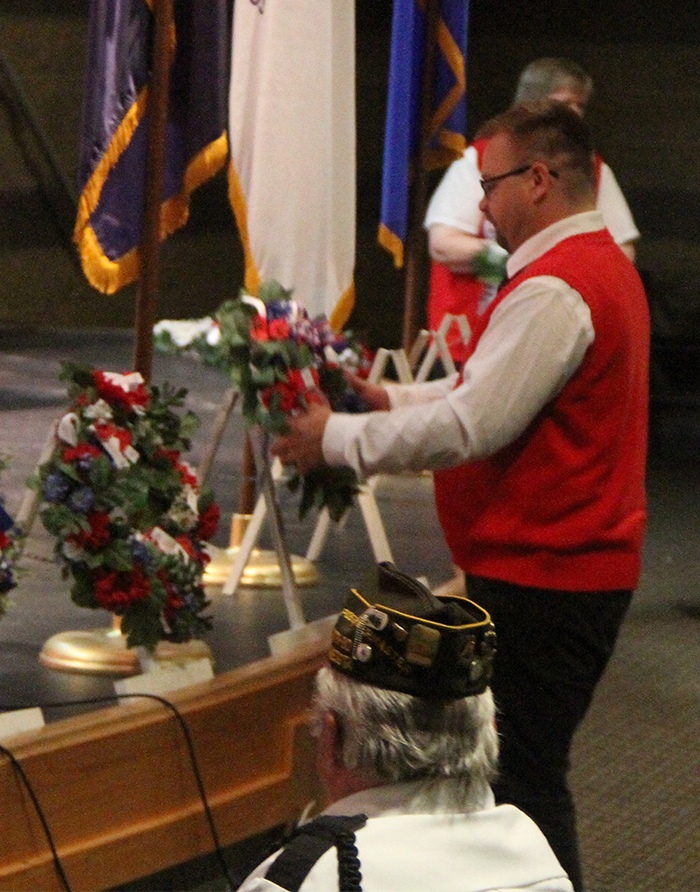 The program will take place at 10 a.m. at the NY Mills School Auditorium on Monday, May 30, which is Memorial Day. The band and choir will be performing and will present echoing taps will be played during a demonstration of what a graveside service would look like as presented by the VFW members. A 21 gun salute will take place for the graveside service presentation as well.
The VFW Auxiliary will continue their tradition of the presentation of the memorial wreathes as well as a keynote speaker that will speak about the importance of Memorial Day.
Coffee and bars will be available with fellowship after the program at the VFW Club on Highway 10.
A second program will be held at the Deer Creek Veterans Memorial Park on Monday.
The day will begin with a breakfast including everything from french toast, pancakes, egg bake and more from 7:30-10 a.m. The breakfast will be followed by the annual Memorial Day program at the veteran's memorial park beginning at 10:30 a.m. Seating at the park will be limited and individuals can bring their own lawn chairs for seating.
The program will include music by the Wadena-Deer Creek band, readings and Jim Olson (Otter Tail County Veterans Service Officer) will be the featured speaker.
In the event of inclement weather, the Deer Creek Memorial Day program will be moved inside to the Deer Creek Community Center.