Seip Drug focuses on meeting the changing needs of local residents
News | Published on May 24, 2022 at 6:02pm GMT+0000 | Author: Chad Koenen
0
Locally owned store is located on Miller Street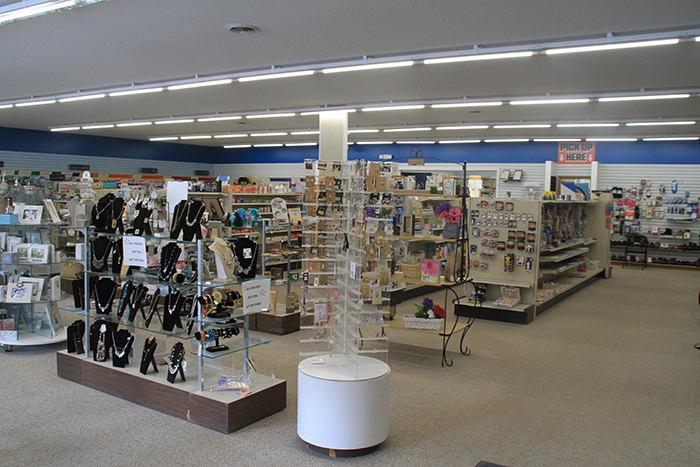 By Chad Koenen
Publisher
Seip Drug Store is the kind of place where you can fill your prescriptions with a friendly staff that knows your name—all-while picking up a few essentials for your home. That includes picking up everything from a sympathy card for a loved one, over-the-counter medication, gift ware and an ever changing collection of merchandise throughout all of Seip Drug's many locations in the region.
The NY Mills pharmacy is located on Miller St. in the same building as Mills Country Market, making it a one-stop shop for everything from food to prescriptions, antibiotics and more.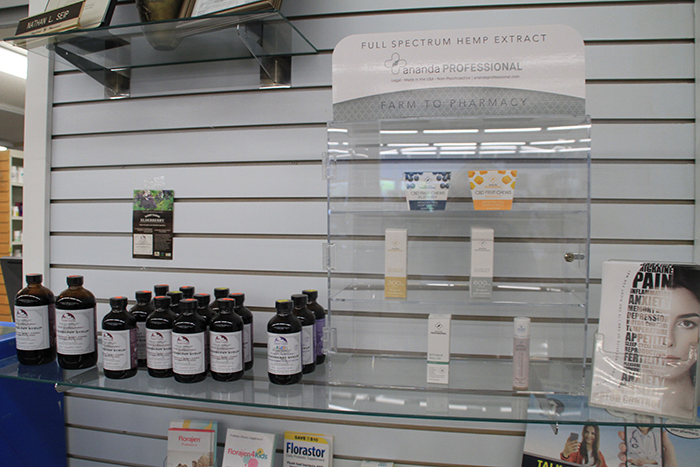 While Seip Drug has grown through the years, the same small-town feel customers have come to know hasn't changed. For example, pharmacists will take the extra time to not only visit with customers about their medication needs, but they will help patrons find exactly what they are looking for on the shelves. When it comes time to tell their customers how to use the products, the pharmacists and staff members at each Seip Drug Store do their part to make sure a customer understands how to use a product—even if that means receiving a quick phone call at the drug store when a customer gets home.
One service the pharmacy is especially proud of is the ability to mail out prescriptions to fill the ever-changing needs of their customers. This allows local residents to have the ability to receive their prescriptions if they are home bound, or unable to navigate a difficult winter storm. It's that small town touch, and willingness to go the extra mile, to help customers and residents in the region.
In addition to filling prescriptions and helping customers who walk through the door, the staff at Seip Drug remain busy with vaccinations. Whether it be the new shingles shot, pneumonia, flu, COVID-19 or any other common vaccinations, Seip Drug is simply a phone call away to get those vaccinations in a quick way by a caring staff.
Most of the vaccinations can be done with short notice, but pharmacists ask that residents call ahead to make sure a vaccination and staff member is available to give the vaccination.
The drug stores also have over-the-counter products, CBD products, greeting cards, gift ware and knick knacks for purchase.
Seip Drug in NY Mills is located at 97 Miller Street.
For more information contact 385-2260 or visit them online at www.seipdrug.com.
Other Seip Drug stores are located in Henning, Frazee, Battle Lake, Wadena, Moorhead, Park Rapids, Menahga, Bertha, Ottertail, Fargo, N.D., Clarissa and Morris.