NYM falls to Upsala in sub section championship game, to play LP-A
Sports | Published on May 31, 2022 at 5:54pm GMT+0000 | Author: Chad Koenen
0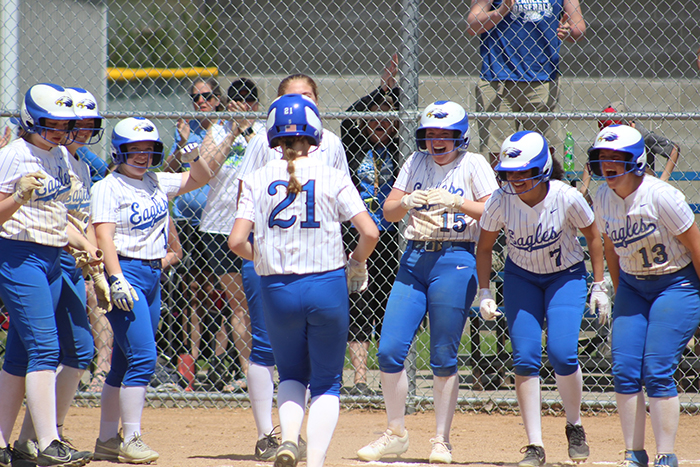 By Chad Koenen
Publisher
The New York Mills softball team defeated Swanville 11-2 in the Section 6A opener on Tuesday, before edging Browerville-Eagle Valley with a late score to come away with a 5-4 in the sub section semi-finals on Thursday.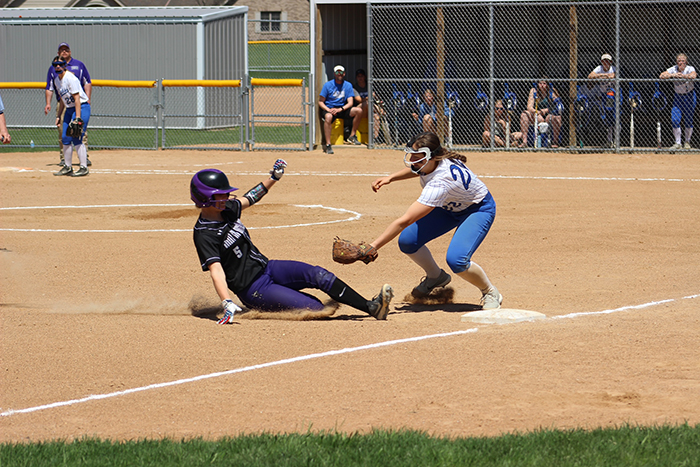 In the sub section finals, the second seeded Eagles fell to top seeded Upsala 10-1. All of Upsala's runs came in one inning as they were able to hand NY Mills just its fifth loss of the season.
The Section 6A tournament will continue this week for the Eagles as they will take on Lake Park-Audubon on Tuesday at Minnewaska Area High School. The Eagles are currently 18-5 on the season.
The winner of the game will take on either Wheaton/Herman-Norcross vs. Browerville/Eagle Valley on Tuesday at 4:30 p.m. at Minnewaska Area High School.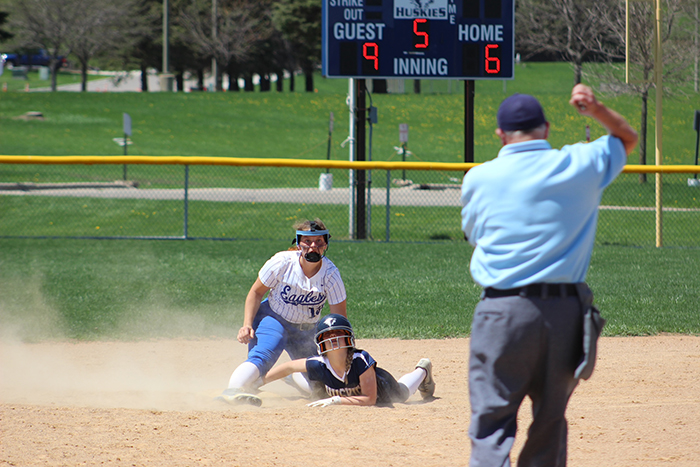 The section tournament will continue on Thursday with the third place game at 1 p.m., before the championship game takes place beginning at 2:30 p.m. on Thursday at Minnewaska Area High School.
In the winners bracket, Clinton-Graceville-Beardsley will take on Upsala with the loser of the game falling to the elimination bracket.