The Galloping Goose and the NP Railroad
News | Published on June 20, 2022 at 5:36pm GMT+0000 | Author: Chad Koenen
0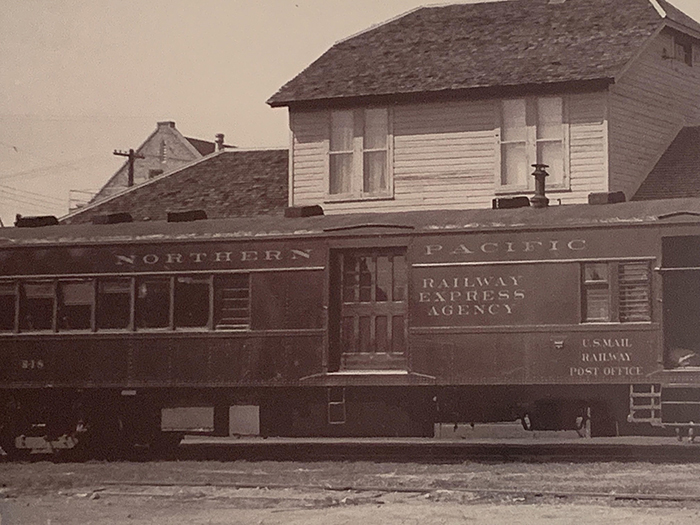 By Tom Hintgen
Otter Tail County Correspondent
The Galloping Goose was a short train which went east and west through Otter Tail County during the 1950s and 1960s.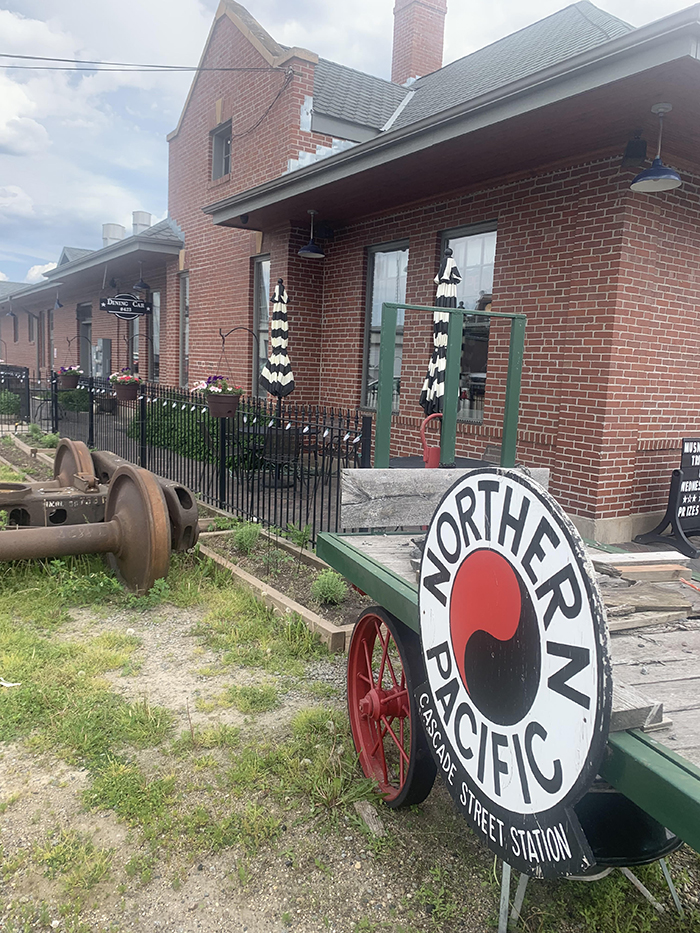 The train traveled from Oakes, North Dakota, to Wahpeton-Breckenridge, through Fergus Falls to Staples, with other stops along the way. A person could board the train in Underwood, travel to towns such as Battle Lake and Henning to spend the night with a relative, and return home by train the next day.
Today the old Northern Pacific tracks are pretty much gone. One exception is railway tracks from Fergus Falls westward to Foxhome, east of Breckenridge, for trains to arrive at grain elevators.
An account of this short journey, during the 1950s and 1960s, came under the heading "Personal and Social News" in the Fergus Falls Daily Journal.
The author remembers seeing the Galloping Goose travel along the tracks between Fergus Falls and Foxhome in 1957, while riding ponies with grade school classmate Dan Jennen at the Jennen farm.
Long-time residents also remember traveling on the Galloping Goose along the Northern Pacific tracks that ran eastward from Fergus Falls to Underwood, Battle Lake, and points beyond, and westward to Breckenridge-Wahpeton and Oakes.