Assistance available to county veterans
News | Published on August 2, 2022 at 2:33pm GMT+0000 | Author: Chad Koenen
0
OTC vets population is over 4,100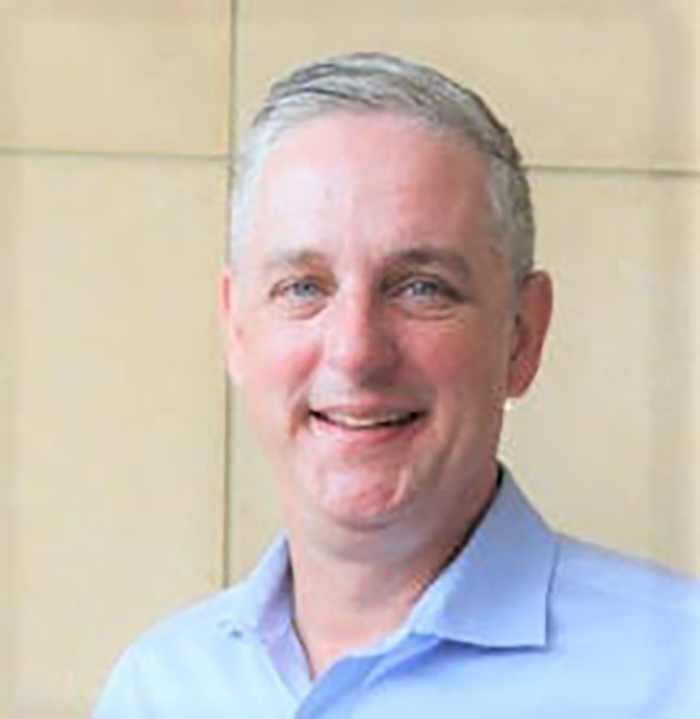 By Tom Hintgen
Otter Tail County Correspondent
County board members, on July 12, expressed appreciation that the 2022 Minnesota State Legislature passed a Veterans Omnibus Bill that includes funding for a service bonus payable to eligible veterans who served from Sept. 11, 2001, to Aug. 30. 2021.
The Minnesota Department of Veterans Affairs will facilitate this program for eligible veterans, currently serving military service members or veterans' beneficiaries.
The Otter Tail County veteran population is estimated to be 4,107.
"We receive a state grant annually that runs from July 1 to June 30 based on the number of veterans in the county. The current level is $12,500 and we run as much as we can out of this to reduce expenses to county taxpayers."

Jim Olson, Otter Tail County Veterans Service Officer
"Close to $6,700 was spent on limited direct assistance to county veterans in the form of food or fuel cards," Olson said. "We also had cards donated to us from DAV and the Eagles last year."
Assistance to Otter Tail County veterans also comes in the form of state and federal expenditures.
Included is money for veterans that covers VA medical care, compensation and pension, education/vocational rehabilitation and insurance and indemnities.
The Minnesota Department of Veterans Affairs' State Soldiers Assistance Program (SSAP) allocates money to eligible veterans and dependents. It is believed, however, that many of the programs are experiencing a lag as a residual effect of COVID.
County board members (Chairperson Betty Murphy of Maine Township, Wayne Johnson of Pelican Rapids, Dan Bucholz of Perham, Kurt Mortenson of Underwood and Lee Rogness of Fergus Falls) emphasize that it's important to provide outreach to the county's veterans.
This includes assisting in the reintegration of combat veterans into society, to collaborate with other social service agencies, educational institutions and other community organizations for the purposes of enhancing services offered to veterans, to reduce homelessness among veterans and to enhance the operations of the county veterans service office.