Corn feed set for Friday at NYM VFW
News | Published on August 16, 2022 at 4:47pm GMT+0000 | Author: Chad Koenen
0
Event to feature annual NYM puppet pageant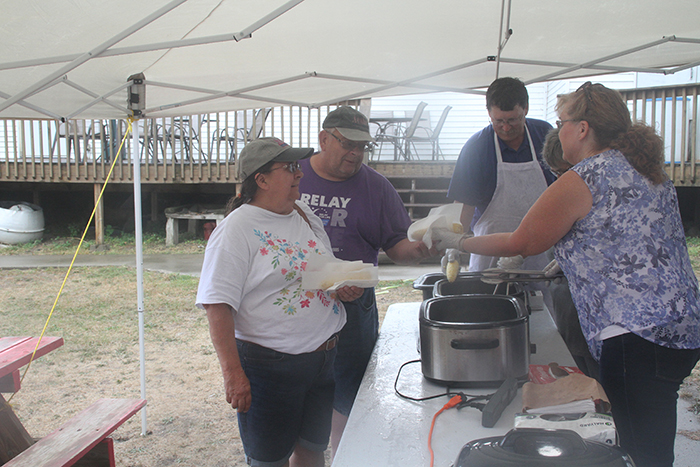 By Chad Koenen
Publisher
There might not be too many things more Minnesotan than an ear of sweet corn dripping in hot butter.
The New York Mills Civic and Commerce organization is hoping to tap into that Minnesota tradition on Friday night during its annual corn feed.
NY Mills C&C President Latham Hetland said the corn feed is a way for the organization to thank the community and businesses who have supported all of the events and activities throughout the year. He said there will be a variety of food items available to eat in addition to corn.
The corn feed will be held at the NY Mills VFW from 4-7 p.m. and will feature free sweet corn, bouncy houses, as well as craft and other vendors. The corn will be served by members of the NY Mills C&C. Throughout the afternoon members of the NY Mills C&C will be chucking corn as they prepare for the annual event.
The night will come to a close with the annual Puppet Pageant that will take the stage at 7 p.m. at the NY Mills VFW.