Cross country team to host meet Thursday
Sports | Published on August 30, 2022 at 3:17pm GMT+0000 | Author: Chad Koenen
0
Experienced team returns to the course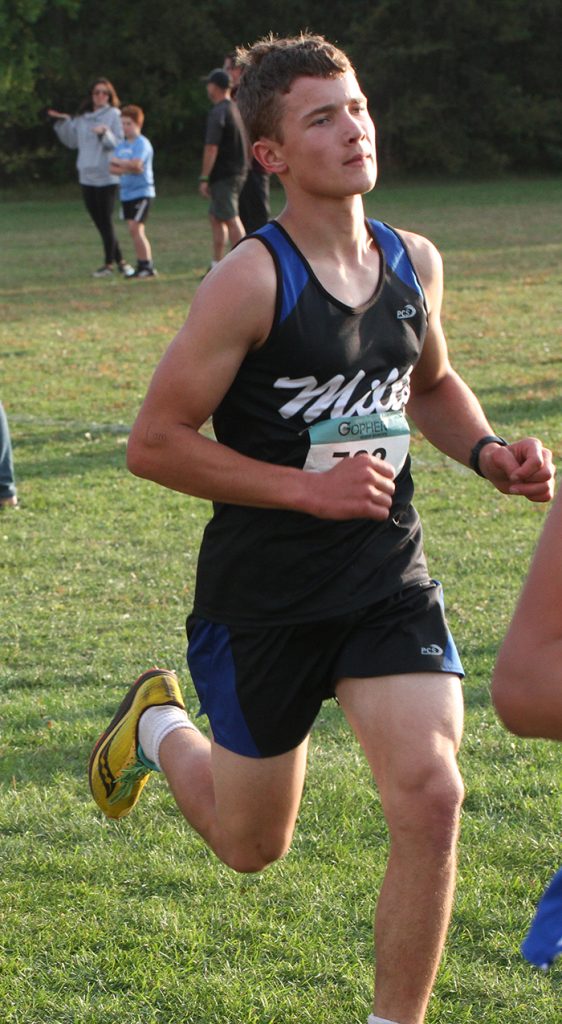 By Chad Koenen
Publisher
The cross country season is already underway for New York Mills. On Monday the Eagles participated in an early season cross country meet at Staples-Motley.
NY Mills will host a home meet on Thursday morning at Sonnenberg Trails just outside of town. The meet will start at 10 a.m. and is open to the public.
The Eagles return quite a bit of experienced runners to the trails this year with 10 letter winners returning from last year's team. Among the letter winners returning for the Eagles this season are: Kaitlyn Geiser, Macy Koljonen, Simon Synder, Morgyn O'Dea, Jeron Witt, Austin Geiser, Jada Goeson, McKenzie Draves, Rosemary Laudenbach and Brielle Malone.
In addition to the returning letter winners, head coach Greg Esala said NY Mills has some new runners out for the sport this fall including Katherine Garcia and Elijah Geiser who are promising varsity level runners. He said Maggie Weller and Shawn Dresser will also join the sport and will do well at the junior high level.
Esala said the team will look to improve their times throughout the season and hopes to have a number of runners place at each meet.
While the Eagles continue to improve, Esala said Perham will once again be a tough team in the area.
Esala will once again return as head coach and will be joined by assistant coach Heidi Dresser and volunteer coach Justin Malone.