Downtown group forms in NY Mills
News | Published on September 13, 2022 at 6:13pm GMT+0000 | Author: Chad Koenen
0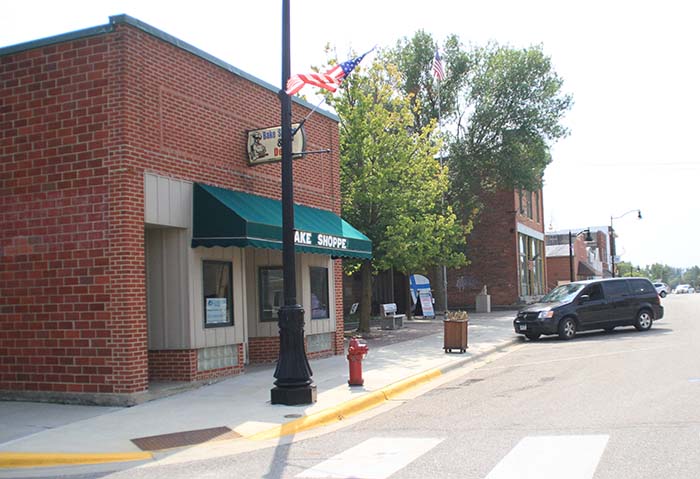 By Tucker Henderson
Reporter
A Downtown Revitalization committee has recently been formed under the umbrella of the NYM 2025 strategic planning group. The group has been formed to generate momentum to help the community grow.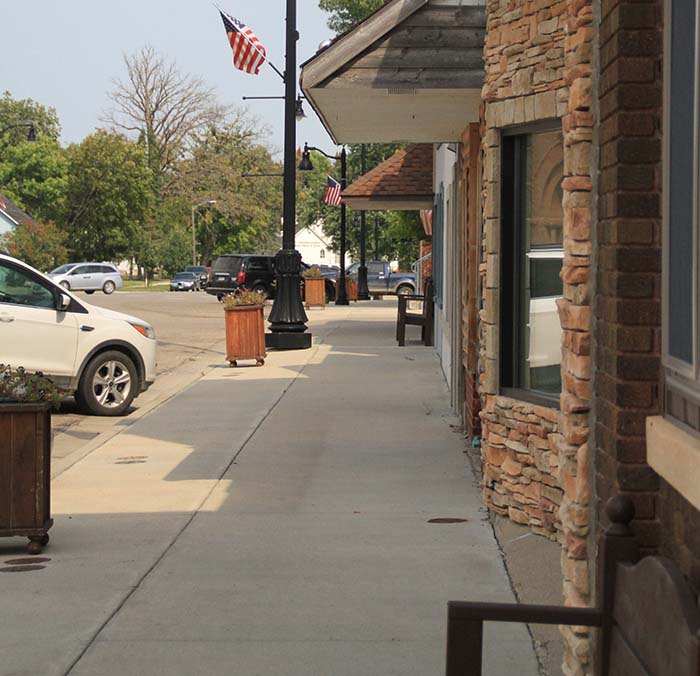 Julie Adams, who is part of the NYM 2025 group, said that the committee has been meeting since February and consists of a membership of community members, local business owners, and longtime promotors of New York Mills.
"Our very first meeting was on February 1 and included Latham Hetland, Julie Roberts, Betsy Roder, Tes Braukmann, Jerry Nesland, and myself," said Adams. "We've been trying to meet about every month to go through some ideas and get some momentum going with potential ideas in the community."
Despite initials goals for focusing on Main Street revitalization, the committee has largely widened its focus on community-wide invovlement and support.
"We're all about revitalization, improvements, and progress for all of New York Mills," said Adams. "It is another step on the NYM 2025 plan."
Adams mentioned that the committee welcomes input from the community and that the membership is not like a board of directors in which certain members hold positions and terms. Anyone from the NY Mills community is welcome to attend meetings, address questions and concerns, and give their own ideas for revitalization of the community.
"What can we do to make the community more progressive for business? There are other things we have been brainstorming and want to get the word out about."

Julie Adams said this is a driving question of the new revitalization committee
A thrift store was one idea that was shared on the NYM 2025 Facebook page recently. Other ideas have become so numerous that a dedicated list has been made just for potential businesses in the community.
"We are hoping that somebody will take that idea and run with it," said Adams. "We are hoping to plant other seeds along the way. The idea definitely boils down to, 'if we don't do it, who is going to?'"
It's the people within the community that the committee really wants to excite and inspire to become more involved in planning and carrying out those ideas that are welcomed by local residents.
"We would like to be one of those positive energies that gets people thinking and doing," said Adams. "The other thing our committee wants to focus on is celebrating positive things in our community."
The next meeting of the committee will be held at 12 p.m. on Tuesday, Sept. 20 at Mills Lanes.
"There's not really an agenda, it's a discussion," Adams said. "It's a group effort."
Hetland, a member of the executive board of the NYM 2025 framework, said that there have been many overarching goals for the community. These goals include supporting the school, library and businesses, bringing a day care facility to town, revitalizing Main Street, a recreational trail (the walking path), preserving the Cultural Center as a community resource, and unique branding for NY Mills (Small Town, Big Life).
"Each project has its own champion," said Hetland. He mentioned that everyone helps in one way or another, but individual goals have one key member behind their overall success.
"It's been a long journey," said Hetland of NYM 2025. "A lot of good stuff in not a lot of time."