Big improvements for wireless connectivity have arrived
News | Published on September 20, 2022 at 3:39pm GMT+0000 | Author: Chad Koenen
0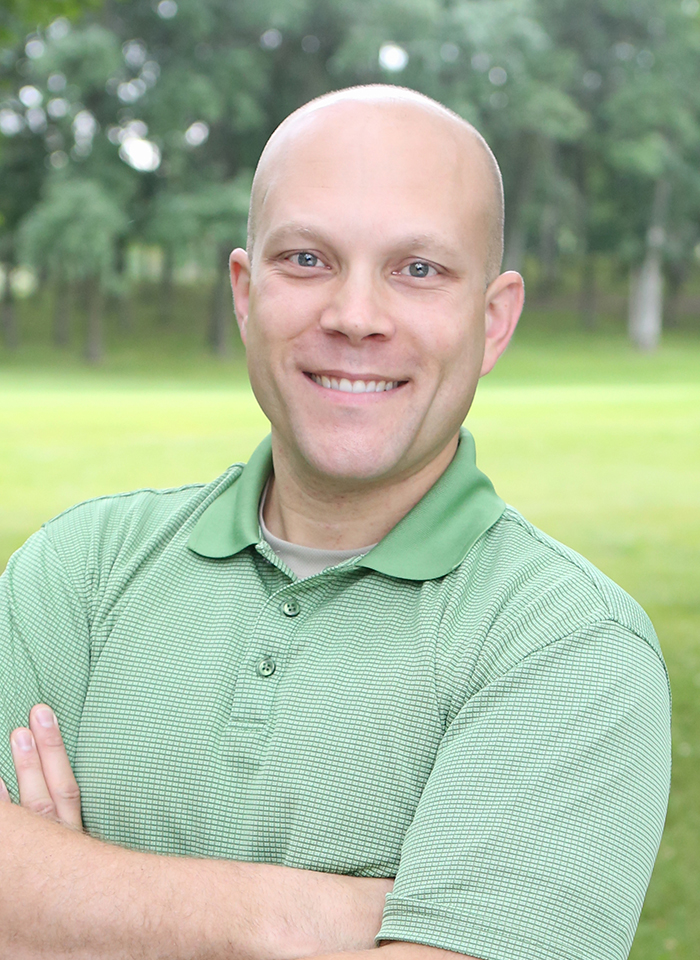 2022 has been a year of big developments for Arvig's network—especially when it comes to WiFi, or wireless connectivity. For internet users in New York Mills and across the service area, that will translate to a more reliable and faster experience for things like video calls, gaming, streaming, smart technology and mobile devices.
Wireless connectivity has recently entered a new, faster generation known as WiFi 6. It's a big upgrade over the older generation, WiFi 5.
WiFi 6—technically known as 801.11ax—is capable of a four-fold increase in wireless speeds and is optimized to support dense environments—settings such as apartment buildings, airports and event venues like stadiums. WiFi 6 also offers improvements in signal range and reliability, increases network efficiency and extends battery life for supported IoT devices.
In general, WiFi signals are transmitted on two different radio frequency bands— 2.4 and 5 GHz. Signals on the 2.4 GHz band generally have slower speeds but travel farther; 5 GHz signals are faster, but have shorter range. WiFi routers—which gather and manage wireless traffic on an internet network—utilize both of the different bands based on traffic and the connected devices being used. Ultimately, the router is looking for the best signal and most efficient "route" for the signal the device uses to connect to the internet.
But there's more: WiFi 6, as the name hints, can also run on a new, larger and more expanded frequency, the 6 GHz band. The new 6 GHz spectrum is significantly enhanced, but only supports devices specifically labeled and certified WiFi 6e. Compatible devices have built in 6 GHz radios that allow them to use the new spectrum.
One important detail is to remember that improved service relies on compatible technology that is designed to take advantage of the benefits this upgraded wireless standard has to offer.
In partnership with Calix, a leading provider of cloud services, software and wireless technology, Arvig is now offering WiFi 6e technology using the latest Gigaspire devices, including routers and mesh technology for customer WiFi networks.
"This investment is about providing our customers with the best wireless experience," said Shaun Carlson, Arvig's director of R&D and Continuous Improvement. "We're committed to delivering the latest technologies to best support our customers' networks and seamlessly keep up with the demand for greater bandwidth and more devices."