NYM Lions to host annual auction Oct. 22
News | Published on October 11, 2022 at 4:13pm GMT+0000 | Author: Chad Koenen
0
Proceeds to benefit NYM community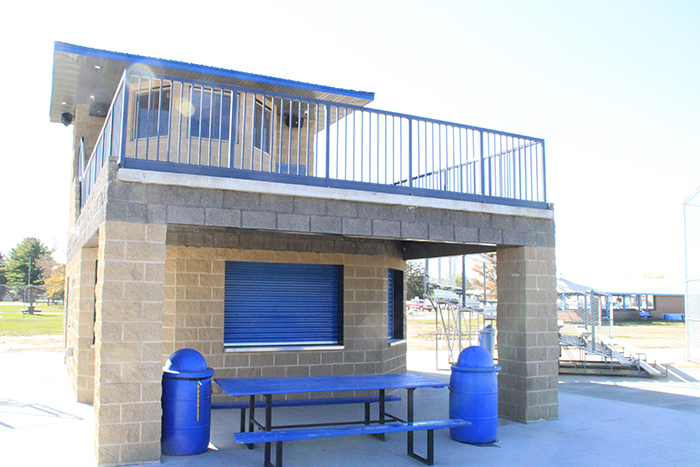 By Tucker Henderson
Reporter
When you look around New York Mills and the surrounding area, one can't help but notice infrastructure, organizations and families that have benefited from the contributions and efforts of the New York Mills Lions Club.
Whether it's the food shelf, scholarships to local high school graduates, or keeping the area ditches clean, the NY Mills Lions Club has extended their support in just about every corner of the community. A huge amount of funds are donated each year to a number of local causes through the Lions, as well as innumerable hours of work that go into the community each year.
NY Mills Lion's Club past president, Latham Hetland, noted that the organization donates an average of $40,000 into the community each year.
A majority of the Lions' funding comes from their annual auction, which raises money for these community projects. The auction is fast approaching and community members from far and wide are invited to join the Lions Club in their social hour, meal, and auction on Oct. 22 in the NY Mills City Hall Ballroom.
The night will kick off with a social hour at 6 p.m. with a light meal provided as well as the Lions bar being open. The live auction will begin at 7 p.m. by the Perala Brothers Auctioneers and will include hand-made items and various experiences. A gun raffle will also be taking place during the auction. All proceeds from the evening will be going into the NY Mills Lions Club general fund which is where project funds are drawn from.
Hetland said that this will be the Lions' 30th annual auction as it was canceled in 2020. He also noted that all of the proceeds that are taken in at the auction are funds that will go right back into the community through Lions Club contributions.
Hetland said the NY Mills Lions Club wanted to thank the 22 sponsors of this event and all of the community members that participate each year.