Community Halloween party set for Saturday
News | Published on October 26, 2022 at 4:15pm GMT+0000 | Author: Chad Koenen
0
Trunk or Treat set for Monday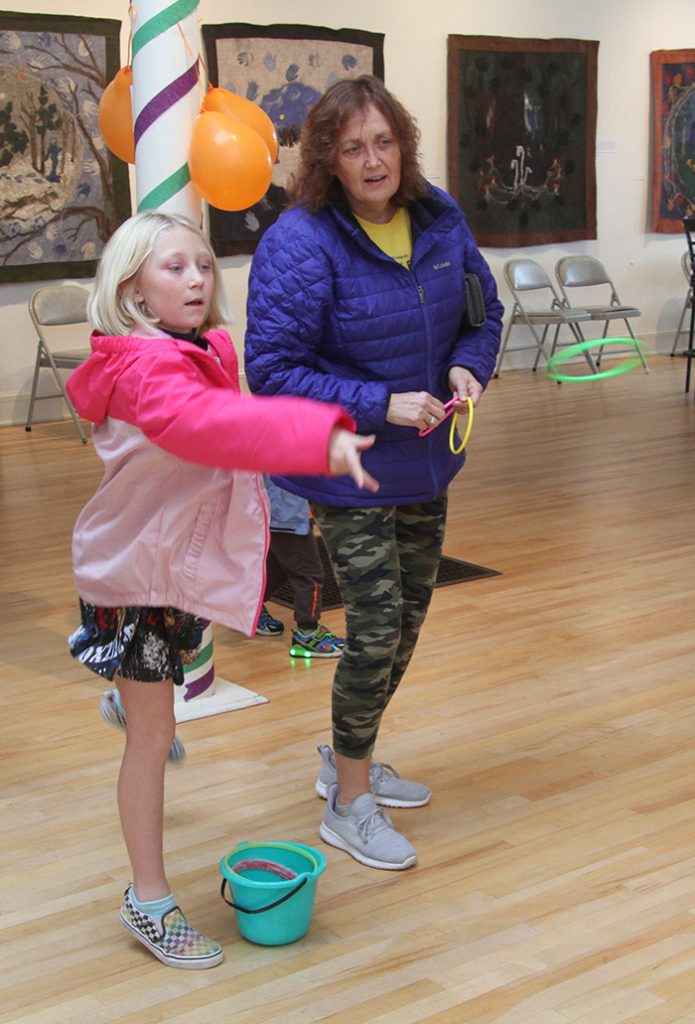 There is plenty of Halloween fun to be had in New York Mills this year. The community is invited to enjoy a children's party at the Cultural Center and bowling at Mills Lanes on Saturday, Oct. 29, plus Trunk or Treat in the City Center West Parking Lot on Monday, Oct. 3t.
All children aged 10 & under are invited to the New York Mills Regional Cultural Center from 12-3 p.m. on Saturday, for the annual Halloween Party. There will be games, crafts and treats for all to enjoy. This event is tailored for children ages 10 and under; children under 8 years of age must bring an adult. Costumes are encouraged. This event is family-friendly, free to attend, and all are welcome.
Later on Saturday, from 4-6 p.m., children of all ages are invited to Mills Lanes & Lucky Strike Grill (age 10 and under must be accompanied by an adult). Enjoy special Halloween discounts for these two hours, including $2 games, free shoe rental, and $2 off large pizzas.
On Halloween day, Monday, Oct. 31, from 4:30-6:30 p.m. the 11th annual NY Mills Trunk or Treat event will take place outside the City Center building (118 N Main Ave) in the West Parking Lot.
For more information on Trunk or Treat, or to find out information on how to participate in the Trunk or Treat, contact Josh Hoaby at (218) 457-0830 via text or call, or just show up.
For more information, call the Cultural Center at (218) 385-3339 or visit www.kulcher.org.