Christmas Tree Festival kicks off Friday
News | Published on November 22, 2022 at 3:51pm GMT+0000 | Author: Chad Koenen
0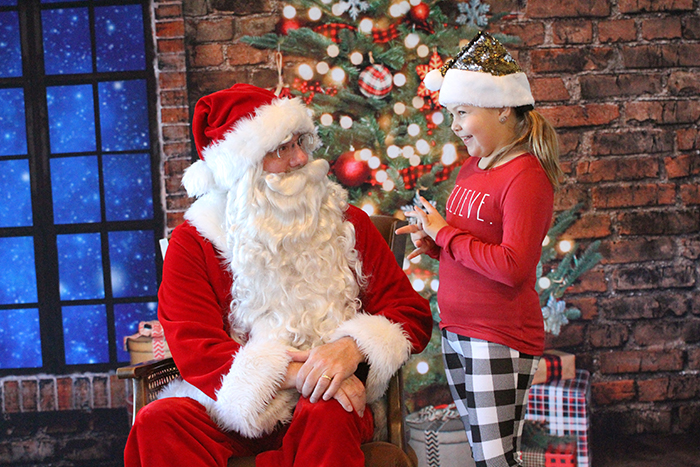 By Tucker Henderson
Reporter
The annual New York Mills Christmas Tree Festival is taking place again this year as Thanksgiving gives way to the Christmas season.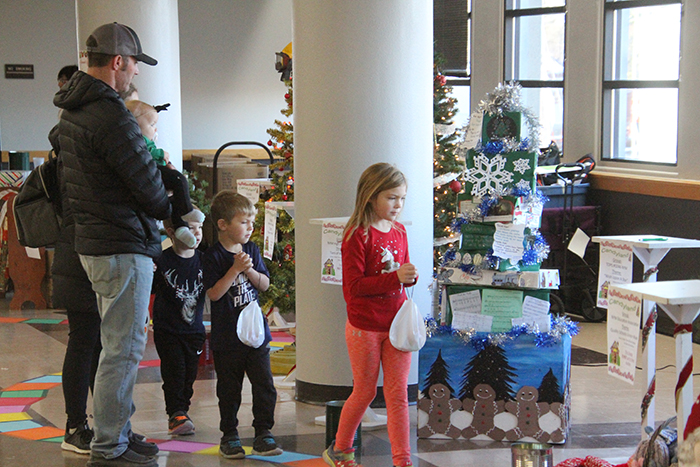 The more-than week-long event has activities covered for every age and all community members. Proceeds from the festival will benefit Santa Anonymous, which provides gifts for families in need each Christmas as well as flowers for families who've lost a loved one during the past year.
The festival will kick off with family day on Saturday, Nov. 26 with Christmas brunch from 9 a.m. to 1 p.m. at the Senior Center and photos with Santa, children's crafts, and cookie decorating sponsored by Robb Reed at Bluff County Properties and will all be upstairs in the City Hall Ballroom from 10 a.m. to 1 p.m., as well as a bake sale sponsored by the TOPS 1046 group.
On Tuesday, Nov. 29, senior day will start at 1 p.m. sponsored by Lakes Country Home Care with Kindergarten Carols at 1:30 p.m.
When Wednesday, Nov. 30 rolls around, a ballet showcase will take place at 6 p.m. and at the same time, a fundraiser for the Cultural Center will take place with wine tasting and hor d'oeuvres.
On Thursday, Dec. 1, a Sip and Paint sponsored by North Pines Market will be available for community members from 5:30 to 7:30 p.m.
Viewing of all the trees from each organization, business, and group who signed up will be open during the above days as well as on Monday, Nov. 28 from 9 a.m. to 3 p.m. and Friday, Dec. 2 from 9 a.m. to 7 p.m. The bidding for the trees will end at 10 p.m. on Dec. 3. All bidding proceeds benefit Santa Anonymous.
The Christmas Tree Festival will have its finale on Saturday, Dec. 3 during the Lions Community Christmas Party. This year's theme is "Wacky Tacky Sweater Soiree" and will feature a 6 p.m. social hour, dinner at 7 p.m., and the band "Hard Days Night" will be performing for all to hear. Tickets are available for the event at Lakes Area Co-op, Cultural Center, Farmers & Merchants State Bank, NY Mills City Offices, and the Municipal Liquor Store. All events will be held in the City Hall Ballroom.
Raffle tickets are also going around to benefit Santa Anonymous and the winner will get a quilt made by the Heinola Hustlers 4-H Club, perfect for cozying up to your favorite Christmas movie this winter.
General sponsors for the event are Lakeland Auto, Mills Car Wash, KLN, Noah and Kendal Pesola, and Centennial Realty. Through all of the community effort in planning, organizing, volunteering, sponsoring, and attending, Santa Anonymous can continue to support the members of the community that may have hit some hard times and need some uplifting care during the holiday season.