OTC approves steps for opioid prevention
News | Published on December 20, 2022 at 4:21pm GMT+0000 | Author: Chad Koenen
0
Public Health to promote prevention strategies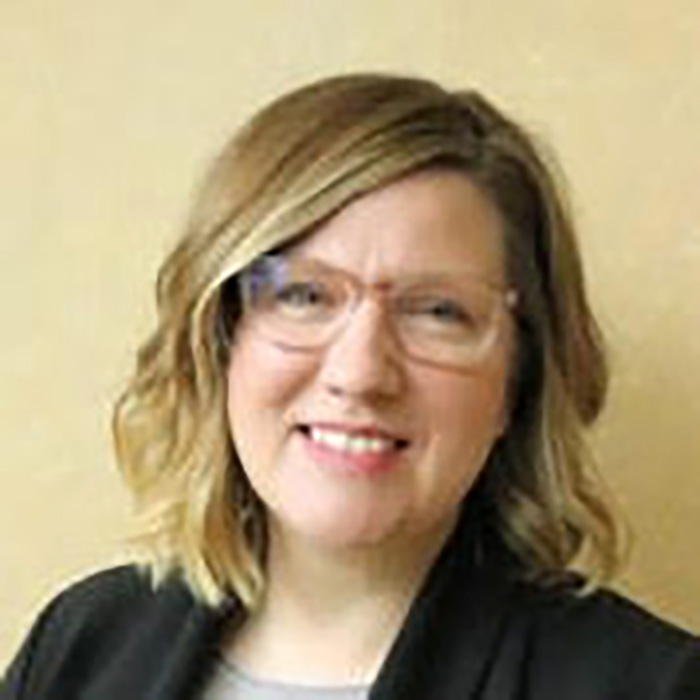 By Tom Hintgen
Otter Tail County Corespondent
On Dec. 13 the five-person Otter Tail County Board of Commissioners approved the allocation of up to $180,000 to partially fund health educator positions to abate and prevent opioid misuse.
Funding to Otter Tail County and Minnesota's other 86 counties is the result of multistate settlement agreements with several pharmaceutical distributors.
County Public Health Director Jody Lien told commissioners that her department will support local efforts throughout Otter Tail County "to engage in prevention strategies to discourage or prevent the misuse of opioids and support local efforts to provide leadership, planning and coordination to abate the opioid epidemic."
Otter Tail County will receive an allocation of $1.8 million to be distributed over 18 years. The settlement dollars are restricted to treatment and prevention efforts across public health, human services and public safety in accordance with terms defined by the state of Minnesota.
"This settlement," noted Lien, "is an opportunity to respond to local issues through fostering community focused partnerships and collaboration. We will invest in local infrastructure including strategies that both address the mental health and substance use issues."
More than $6.6 million in opioid settlement payments have been distributed throughout the state, following Minnesota's historic December 2021 agreement between the state, cities and counties. The agreement detailed how the settlement funds will be allocated and used within the state.
The next step for Lien's county public health department and other county public health departments across Minnesota is to prioritize strategies that engage in training and technical assistance to abate the opioid epidemic.
Lawsuits, nationwide, alleged that pharmaceutical companies falsely marketed prescription opioids as a safe and non-addictive way to treat pain. The allegations further stated that distributors dispensed and supplied prescription opioids without adequate safeguards.
"Substance use, inclusive of opioids, has been identified as a health priority in our region for several years," Lien said. "Both public health and a broad network of healthcare and community partners have worked to address this over time."